Estimated read time: 2-3 minutes
This archived news story is available only for your personal, non-commercial use. Information in the story may be outdated or superseded by additional information. Reading or replaying the story in its archived form does not constitute a republication of the story.
Richard Piatt Reporting Assistant Secretary of Labor for the federal Mine Safety and Health Administration, Richard Stickler, is in Utah tonight. His staff says he is meeting privately with some of the families involved in the Crandall Canyon mine tragedy.
Today, Stickler took time to sit down and talk with KSL News about the mine collapse.
Stickler is walking a fine line these days, and he says he wants to get to the bottom of what caused the tragedy at the Crandall Canyon mine. But he's worried that relentless media coverage will compromise fact-finding hearings that are coming up. That, he says, is why those hearings are behind closed doors.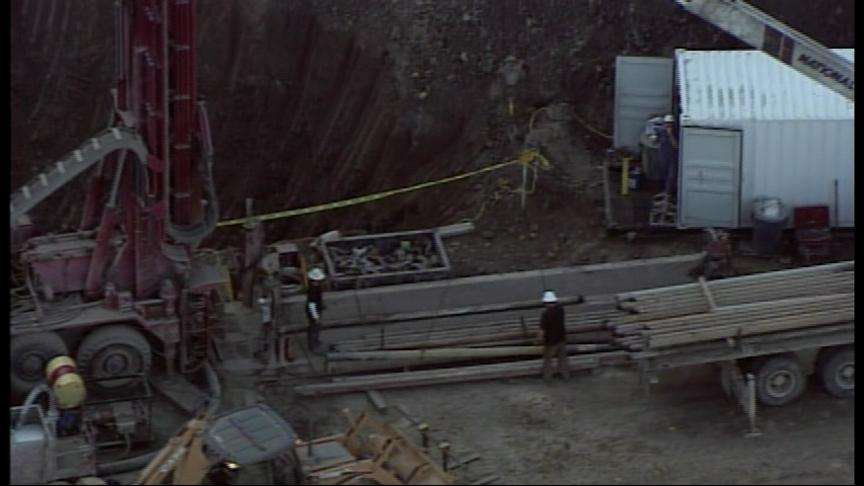 "We can't force people to give us information, they can take the Fifth. So, we encourage them to give information, but we don't want to put them in a situation where they would decline to testify or refuse to give information," Stickler said.
Several news organizations have petitioned to open the mine hearings. A U.S. District judge denied the request.
Stickler says his staff at the Department of Labor has been spending hours sorting through documents and interviewing people to get to the bottom of what happened. Afterward, he says, the public will know what MSHA knows. "They will identify the root cause and they will come up with recommendations and actions to prevent similar accidents in the future," Stickler said.
But he admits the Crandall Canyon mine accident stands out as something that his agency needs to prevent from happening again. "We haven't seen anything to the magnitude of what happened at Crandall Canyon for years. This is sort of something you would have to go back into the textbooks," he said.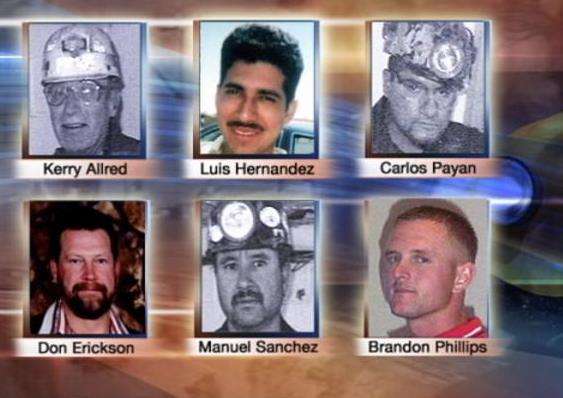 It's a heartbreaking event to recall; nine dead including three rescuers and six miners. The original six are still trapped underground.
MSHA is getting better about sharing information with state investigators, but there are still a lot of loose ends, including an explanation from the now elusive mine owner Robert Murray.
Members of Congress have indicated they might compel Robert Murray to testify at those hearings.
×
Related links
Most recent Utah stories