Estimated read time: 2-3 minutes
This archived news story is available only for your personal, non-commercial use. Information in the story may be outdated or superseded by additional information. Reading or replaying the story in its archived form does not constitute a republication of the story.
Amanda Butterfield ReportingA Salt Lake County family was forced out of their home because it was once a meth house. Now, they've made a disturbing new discovery. The house in Kearns was ransacked by burglars.
The house was closed by the health department after a KSL investigation discovered high levels of meth in the home. The family who lived here had no idea it was once a meth house. In fact, the Salt Lake County declared the home decontaminated.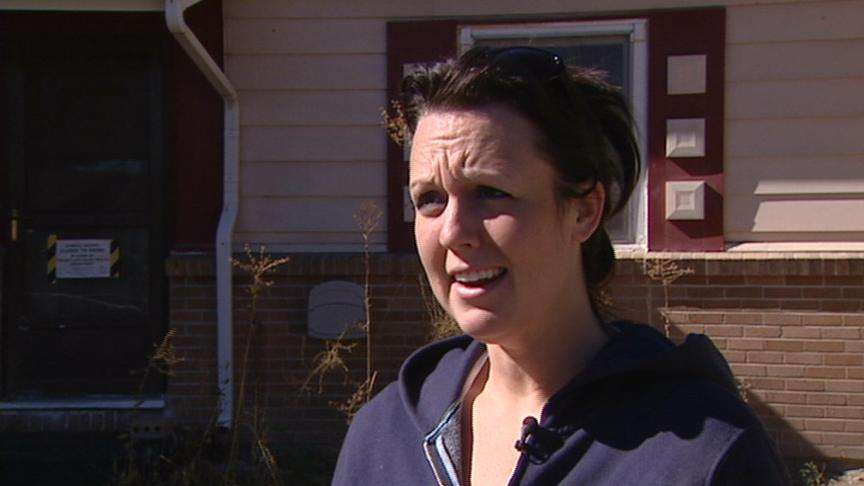 For over five months the family has been forbidden to go inside, but that didn't stop burglars from getting in. The family moved out in May but still check on it about once a week. A few days ago they noticed the shed was broken into.
Jaimee Alkinani says, "It's kinda like kicking us while we're down. This is not how we left it."
A TV, DVD player and air conditioning unit were stolen. When police arrived at the home, they noticed the back door wasn't closed. Alkinani says, "We couldn't go in. All I could do was stand and peer in. All my kitchen cabinets were open, and there was just nothing on the shelves."
Jaimee couldn't go in because it's closed by the health department.
Brian Reid, with the Salt Lake Valley Health Department, says, "When we post a house closed to entry that means no one can go in without specific information from the health department."
The officers wouldn't go in because it was a health hazard, so they called hazmat crews, but they wouldn't go inside because the house wasn't secured by police.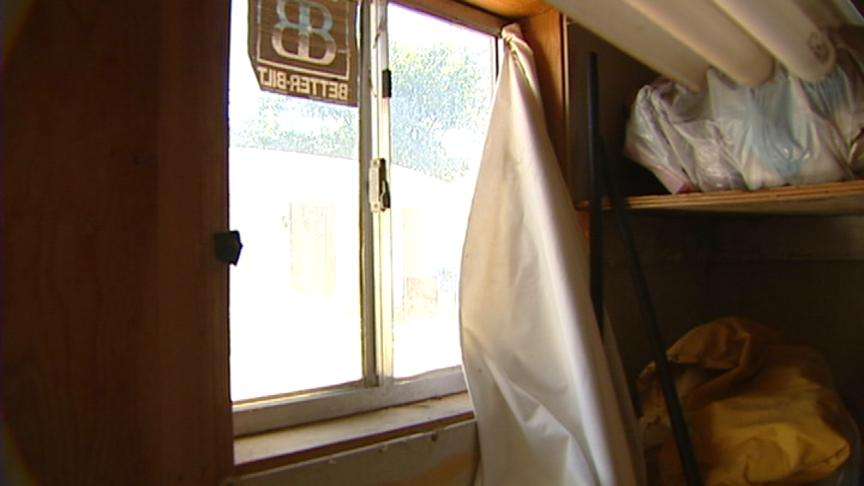 So for the past three days, Jaimee has been wondering how much of the family's things have been taken. She says, "I'm assuming if someone is going to take plates and bowls, I imagine the rest of the house is going to look like the kitchen. We've got important papers, or had photo albums."
Reid says, "In a lot of houses closed to entry, we have had break-ins before."
The health department is now working to get a police officer who has been trained for these types of entries to go inside and conduct the investigation. Reid hopes to find an officer within the next couple of days.
Meanwhile Alkinani is left to wonder what's left. She has just been told whatever has been taken will not be covered by her insurance because the home is considered vacant if no one has lived in it for more than 30 days.
×
Related links
Most recent Utah stories