Estimated read time: Less than a minute
This archived news story is available only for your personal, non-commercial use. Information in the story may be outdated or superseded by additional information. Reading or replaying the story in its archived form does not constitute a republication of the story.
Courtney Orton Reporting Ogden Police are trying to find out why someone shot a man in the stomach last night, but they're having a hard time getting anyone to talk, including the victim.
Police first got a call that shots had been fired on the 1700 block of Pingree Avenue. Then they received a second call. The caller said that someone had been shot. Both callers refused to identify themselves.
When officers responded they couldn't find anyone, but they did find six .45-caliber casings.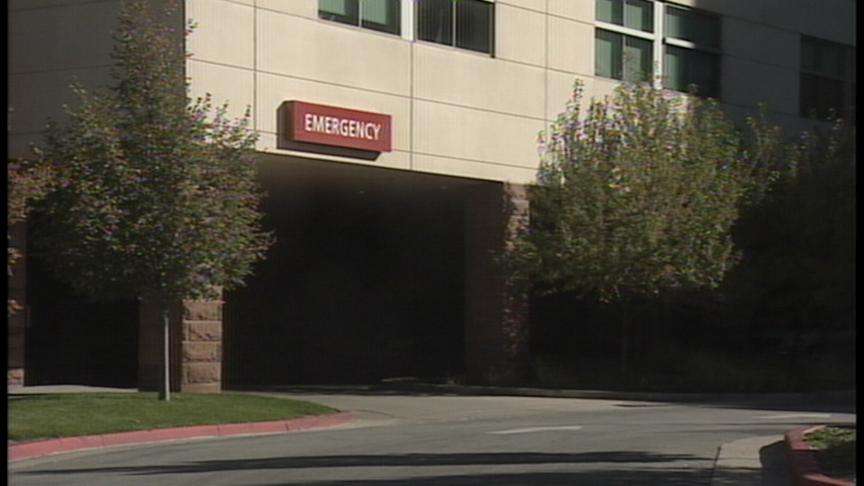 When they checked with McKay-Dee Hospital, they found 35-year-old Eugene Martinez. He was being treated for a gunshot wound to the stomach.
Lt. Scott Sangberg with the Ogden City Police Department says, "We're getting indications that the neighbors have not liked each other for a long time, but we don't know exactly why, and we don't know what sparked last night's events."
Martinez remains in the hospital.
Anyone with information is asked to call Ogden City Police.
×
Most recent Utah stories