Estimated read time: 1-2 minutes
This archived news story is available only for your personal, non-commercial use. Information in the story may be outdated or superseded by additional information. Reading or replaying the story in its archived form does not constitute a republication of the story.
Sarah Dallof Reporting The investigation into yesterday's Holladay hit-and-run is bringing other unsolved cases to light.
Investigators say the longer a case goes the harder it is to solve, but they're hoping this latest case may bring forward new leads on three others.
Almost two years ago, 80-year-old Robert Elbel, an educator at the University of Utah, was hit while walking home from the school. Despite a hefty reward and surveillance video of a suspect and vehicle, the case was never solved.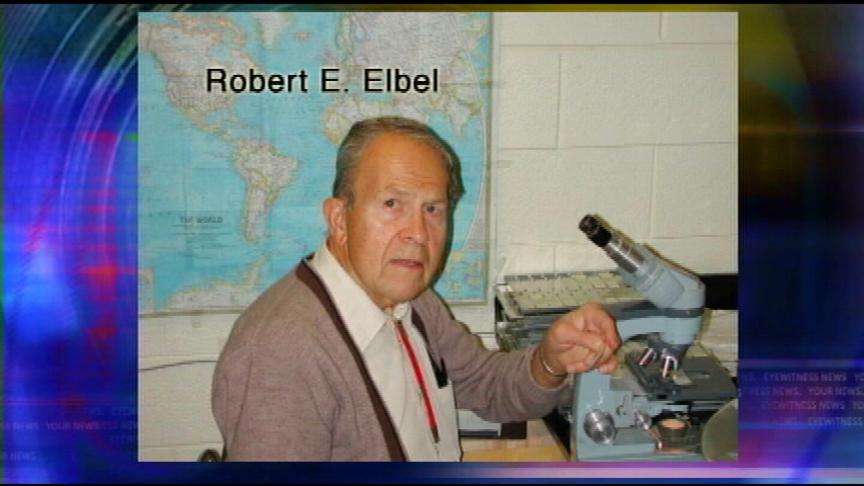 The same deputy who is handling the Holladay case also investigated the Elbel investigation, a case he hasn't stopped working. "I said in the beginning of this in other interviews, that as long as I'm here I'll always continue to try to solve this. The problem now, I don't have any new information," Deputy Michael Anderson of the Salt Lake County Sheriff's Office said.
Another case goes back to June when Salt Lake police say the driver of a white box-style delivery van intentionally ran over bicyclist Marty Kasteler. Kasteler broke his pelvis, ruptured his spleen and bladder, but survived.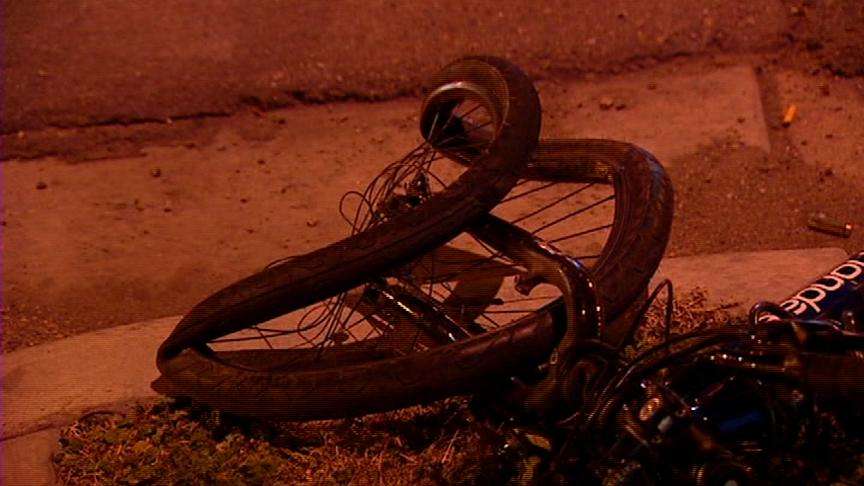 And a third case is the most recent. It happened earlier this week. A cyclist was hit in a crosswalk at 850 West and North Temple. The victim went to the hospital in serious condition.
If you have any information on any of these cases, you're asked to call the Salt Lake County Sheriff's Office at 743-7000 or the Salt Lake Police Department at 799-INFO.
×
Related links
Most recent Utah stories