Estimated read time: 2-3 minutes
This archived news story is available only for your personal, non-commercial use. Information in the story may be outdated or superseded by additional information. Reading or replaying the story in its archived form does not constitute a republication of the story.
Alex Cabrero Reporting They won't be taking running water for granted for a long time in Woodland Hills. The small Utah County town has been dealing with severe water conservation efforts ever since their well went down two weeks ago.
Now, everything is about to be back to normal, and that's because the broken shaft in the well was fixed today.
A temporary well was put in last week to give residents some water, but now after two weeks of hard work the drilling team has Woodland Hills back up and running.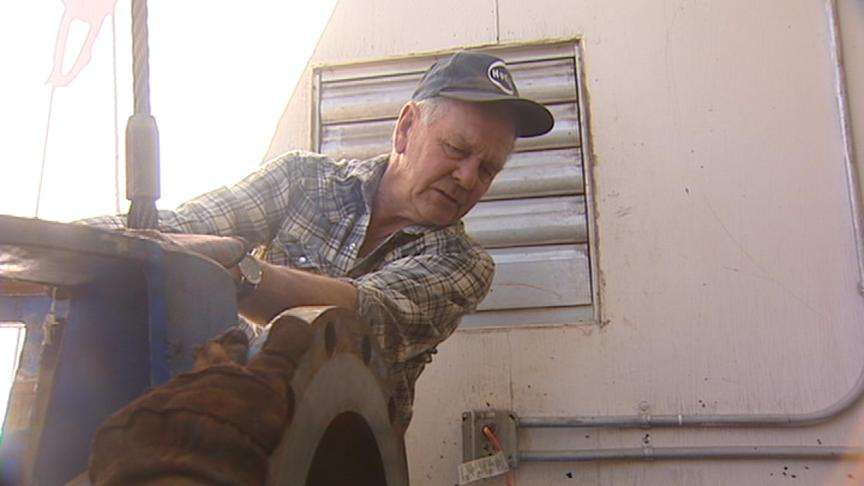 It may look like just a bunch of old metal pipes, but to residents of Woodland Hills it's everything. "Everybody needs water," Dewey Peterson said.
Petersen owns Petersen Brothers Drilling Company. He was about to go on a vacation to Portland when he got the call two weeks ago: Woodland Hills was out of water. "You know they were gonna have a difficult time, so I just said, 'Well, we'll go ahead and pull it and get you water,'" he said.
Today, the job was finally done. And it's a relief to Councilman Chuck Spence, who is in charge of the water committee for Woodland Hills. "The residents of Woodland Hills were just amazing how well they conserved, carrying bottled water, helping neighbors," he said.
Running water in Woodland Hills is now back to normal, but city leaders would still like residents to boil any water they're going to drink for a few days, maybe even a week, just to be on the safe side.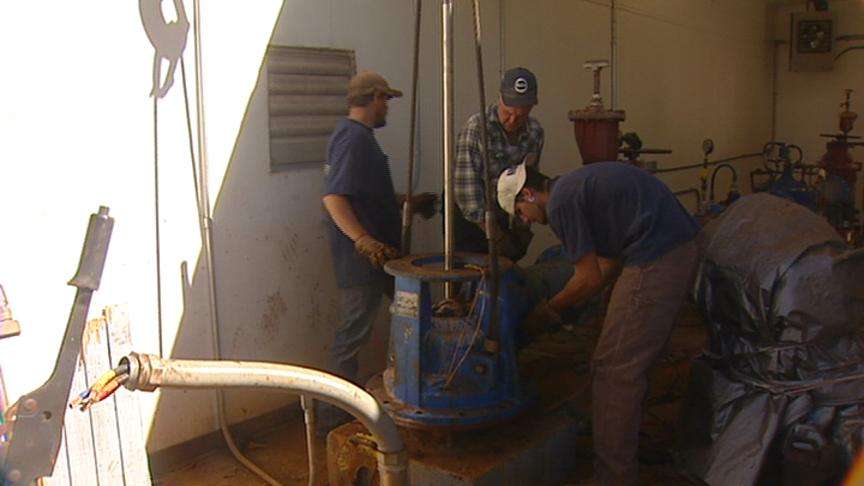 As for Petersen, he says it was worth missing his vacation, especially when residents stepped up to help him out. "I never had so much food delivered in my life, and it just about brings tears to my eyes the way we've been treated so great up here," he said.
It's the jobs like Woodland Hills that keep him going. "You get into this, you can't get out of it. I don't know how to quit myself," Peterson said.
A second well was approved last week by the city council. After going through something like this, they admit it's always good to have a backup system.
×
Related links
Most recent Utah stories