Estimated read time: 2-3 minutes
This archived news story is available only for your personal, non-commercial use. Information in the story may be outdated or superseded by additional information. Reading or replaying the story in its archived form does not constitute a republication of the story.
Whit Johnson and Cleon Wall Reporting New details are emerging about what two escaped killers did during their week on the lam and the heroic effort that helped put them back behind bars.
Despite extensive search efforts, authorities say Danny Gallegos and Juan Carlos Diaz-Arevalo were hiding out not far from the Daggett County Jail, surviving on stolen camping supplies.
Also, 911 recordings are giving them a better understanding of what happened when the inmates attacked a retired Salt Lake police officer just before they were caught.
On the recording, the caller can be heard saying, "I picked up an old gentleman who says two guys held him at knifepoint and stole his vehicle and wanted to know which way to Rock Springs."
The caller is a man who stopped to help 79-year-old Bill Johnson. "And he's got duct tape all over around his wrists and ankles," the caller told the dispatcher.
At Johnson's hunting trailer, not far from the Daggett County Jail, Gallegos and Diaz-Arevalo held Johnson at knifepoint. Johnson told the dispatcher that he thought the men had used his knife he had left on the table.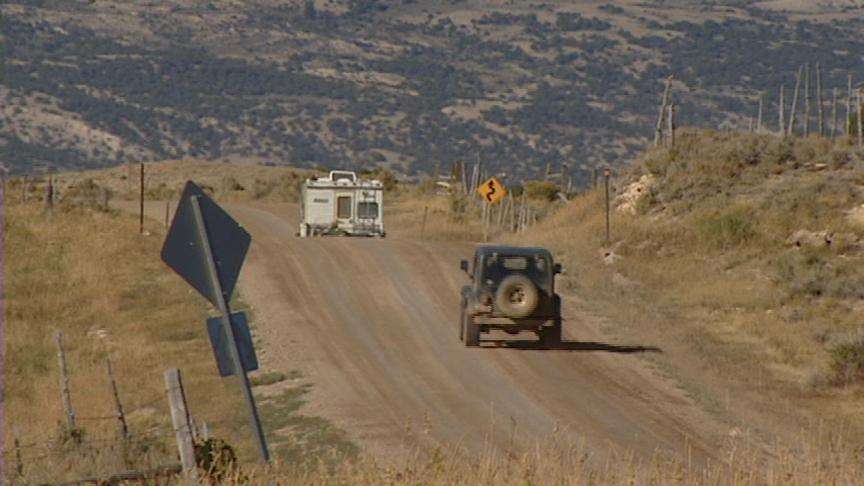 They were wearing scarves as masks. They tied him to a bedpost with duct tape. Then the inmates stole Johnson's SUV, which contained two handguns and a rifle.
"They've probably been gone 20 minutes to a half hour. It took me that long to get untied," Johnson told the dispatcher.
After the assault, Johnson was able to get free, walk to the road and flag down a couple that were driving by. Not long after that, Gallegos and Diaz-Arevalo were arrested.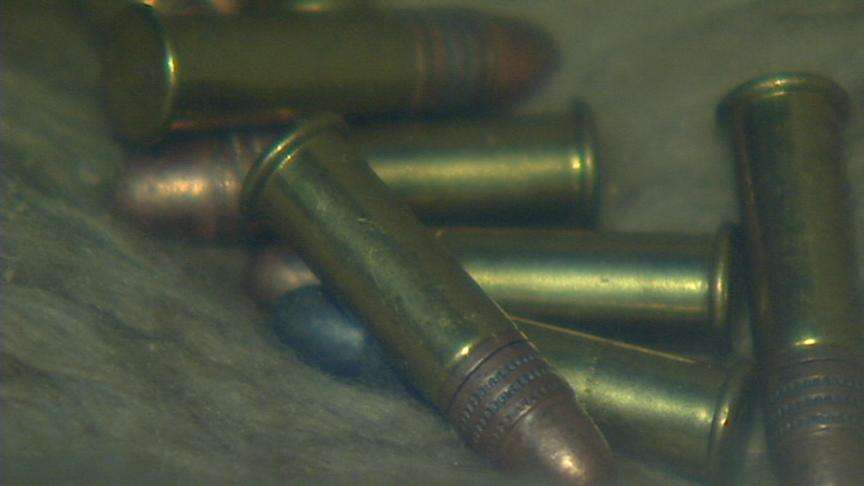 Authorities later found a variety of survival supplies ranging from a sleeping bag to Gatorade inside Johnson's SUV. They now confirm those items were stolen from a campsite just south of Manila.
The supplies helped Gallegos and Diaz-Arevalo remain free for nearly a week.
×
Related links
Most recent Utah stories