Estimated read time: 1-2 minutes
This archived news story is available only for your personal, non-commercial use. Information in the story may be outdated or superseded by additional information. Reading or replaying the story in its archived form does not constitute a republication of the story.
OGDEN — The Weber County attorney said Wednesday he is "getting very close to making some decisions" related to the death of 16-year-old Alexis Rasmussen.
Dee Smith made the comment following a hearing for Dea Millerberg, 38, who has been named a person of interest in Rasmussen's death and is currently facing unrelated drug charges.
"This is a complicated case because of the time that elapsed from the death until the discovery of the body," Smith said "It's taken a little bit of time, more than would happen in a typical case."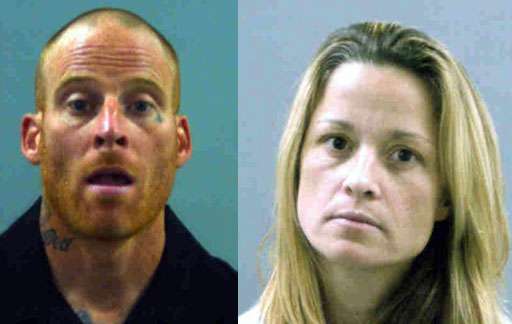 Rasmussen was last seen the night of Sept. 10, when she was baby-sitting for Dea and Eric Millerberg. Rasmussen's body was found Oct. 18 in Morgan County.
Eric Millerberg is currently in prison for a drug-related probation violation. Dea Millerberg has been charged with two counts of falsely obtaining or dispensing a prescription, a third-degree felony, and endangerment of a child or a vulnerable adult, a third-degree felony.
A trial date was set Wednesday for May 24.
The charges are not related to Rasmussen's death or disappearance, but the Millerbergs are both being investigated in the North Ogden teenager's death.
Smith said the majority of the toxicology and autopsy reports have been received in Rasmussen's case. But an analysis was delayed in the wake of a shooting that left a police officer dead on Jan. 4.
He declined to comment on Rasmussen's cause of death.
Email:emorgan@ksl.com
×
Related Stories