Estimated read time: 1-2 minutes
This archived news story is available only for your personal, non-commercial use. Information in the story may be outdated or superseded by additional information. Reading or replaying the story in its archived form does not constitute a republication of the story.
Sarah Dallof Reporting The Salt Lake County District Attorney may file even more serious charges against a man accused of biting, punching and choking his grandmother.
Right now, David Aaron Wilson is charged with third-degree felony aggravated assault.
The district attorney may change that to a second-degree felony. To get that conviction she would have to prove Wilson caused his grandmother mental anguish, tortured her or put her life in danger during the attack.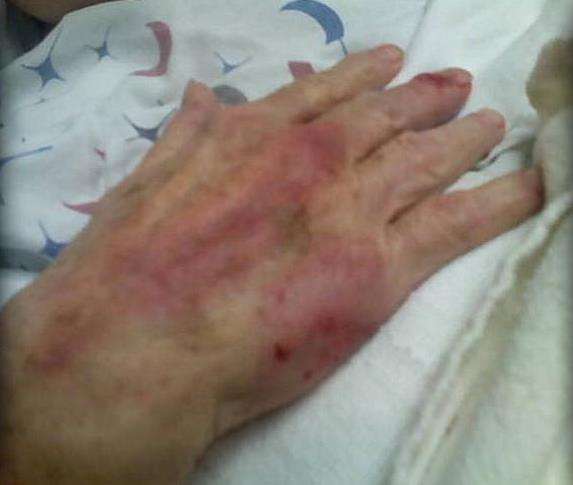 Wilson, 25, is currently facing DUI charges for a case in August. On Saturday, family members say his grandmother tried to take his car keys from him, believing he was intoxicated.
That's when they say he snapped, attacking the grandmother, punching, choking and biting her.
She tells her daughter he'd recently seen the movie "Hannibal" and allegedly said he was going to eat her as depicted in the film. The grandmother told her daughter she survived by playing dead.
Since then, her family has been fighting to make sure Wilson doesn't get out of jail; a fight that has caught the attention of District Attorney Lohra Miller.
"This crime highlights what is a growing problem. It doesn't mean it's alone, it means it has a loving family that was willing to step up and make sure charges were filed and make sure the criminal justice system worked the way it should," Miller explained.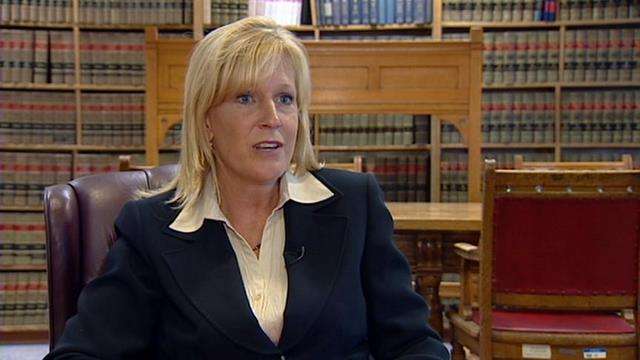 If Miller's office pursues the second-degree felony charge, it could up his possible jail time from six years to 15 years.
Wilson is also charged with abuse of a vulnerable adult, intoxication and resisting arrest.
The case will be handled by the district attorney's new domestic violence team. A special prosecutor has been trained and assigned to handle all elder abuse cases.
Wilson will make his initial appearance in court tomorrow morning.
×
Related links
Most recent Utah stories