Estimated read time: 2-3 minutes
This archived news story is available only for your personal, non-commercial use. Information in the story may be outdated or superseded by additional information. Reading or replaying the story in its archived form does not constitute a republication of the story.
Jed Boal ReportingChilly nights arrived quickly this year. When the furnace first kicked on, it probably caught some of us by surprise.
A fire this morning should convince us all to check our heating sources. Firefighters end up on a flurry of calls this time of year. Too often the source is a furnace that isn't quite ready to go back to work. Just because it's running, doesn't mean it's safe.
Homeowners in Cottonwood Heights this morning were fortunate a fire did not destroy their home. Firefighters say the people living near 7900 South and 2240 East were getting ready for the day. They smelled smoke and their smoke detectors went off.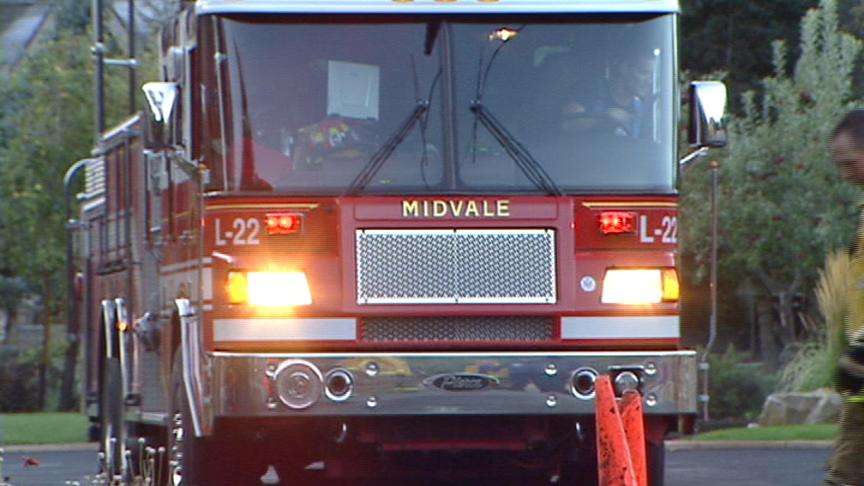 Capt. Jay Torgersen with Unified Fire Authority said, "[They] went in the furnace room and saw what appeared to be a fire right around the furnace area." They shut the door, got out of the house, and called 911. Everyone is fine. The flames only damaged the furnace room.

It's a relatively new home. Fire officials say many of us make assumptions about the safety of our furnaces. Most of us probably do not have a licensed contractor inspect our furnace every year. "This is the beginning of the season when people start using their furnaces and their fireplaces. Good reminder to make sure they're operating properly," said Torgersen.

**Here are some safety tips:**- Make sure the furnace area is clear. - Flammables such as paints, boxes, and rags should be stored away from the furnace - Make sure ventilation is clear. - Test smoke alarms monthly and install carbon monoxide alarms outside each sleeping area.

"When your furnace first kicks on, you may have dust in the filter if you haven't used it. You sometimes get a little bit of a smell when they initially kick on, but in this instance, it was more than that," said Torgersen.

Last October, a chimney fire wiped out a home. If you use your fireplace often get it cleaned.

Each year in the U.S., home heating equipment starts nearly 50,000 fires, kills more than 200 people, and causes nearly a half-billion dollars in damage.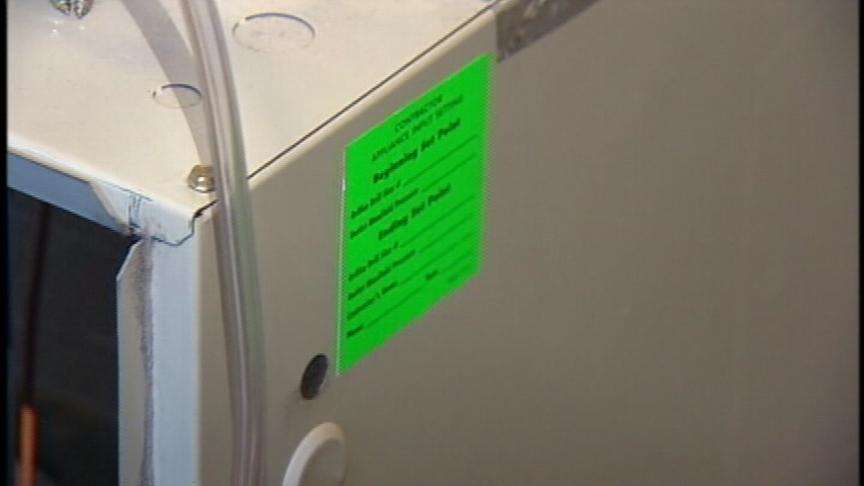 It's a busy time of year for furnace contractors. You'll pay anywhere from $100 to $130, but several companies offer promotions.
If you don't already have a green sticker, your furnace needs to be updated for future natural gas supplies; that deadline arrives next summer.
Questar Gas has tips and resources online. You can find safety tips by going to the related link.
×
Related links
Most recent Utah stories