Estimated read time: 2-3 minutes
This archived news story is available only for your personal, non-commercial use. Information in the story may be outdated or superseded by additional information. Reading or replaying the story in its archived form does not constitute a republication of the story.
Ed Yeates Reporting Gov. Huntsman is endorsing proposals to strengthen geologic restrictions across the state.
Today, an appointed coalition that has been studying the issue for the past year presented its recommendations, and for the most part, the governor agrees with them.
It's not a pretty site on this hillside development in Layton. A house, once the pride and joy of its former owners, is falling apart because the ground underneath is slipping away.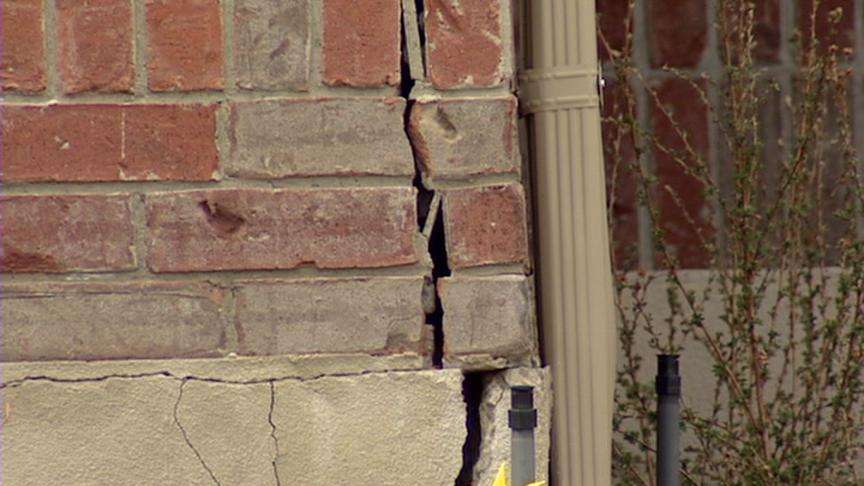 The governor met with his Geologic Hazards Working Group and others at the site to make a statement he says is long overdue. "We're selling homes faster than we ever have in this state, and homes are increasing in value at historic rates. This, to be sure, is the most important asset any family will ever hold," Huntsman said.
Local government should understand the geology of areas they approve for developments. So should homeowners and developers who build there. So should homeowners who plan to buy. There needs to be disclosure of any potential risk before contracts are signed.
That's the crux of what the governor is asking cities and towns across the states to embrace. And there may be financial help for that kind of education and expertise, which there isn't enough of right now to evaluate geologic hazards
"It needs to be part of our whole review and operating approach that the buyers of these homes have every opportunity to find out what is underneath them and what natural disasters might lie ahead," Huntsman said.
It would mean reducing the risk, reducing the heartache, and reducing liability because city and town counsels and zoning commissions make the right decision in the first place.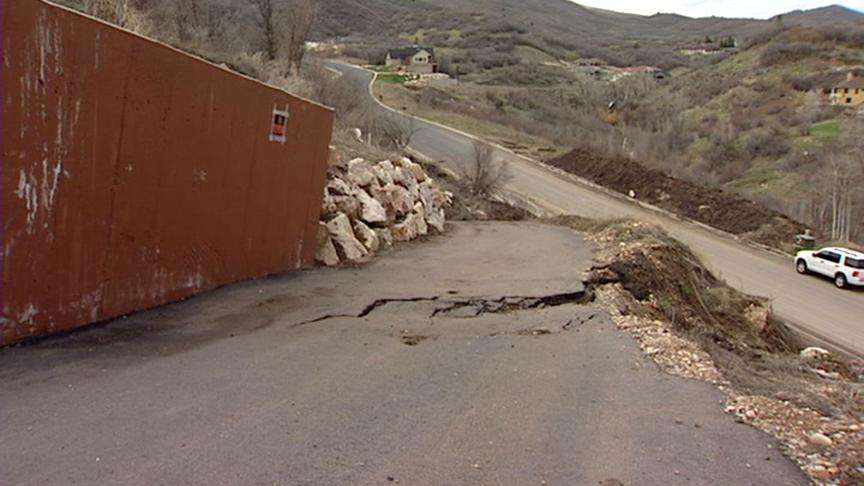 The governor's working group also will be working on a model geologic hazards ordinance that local governments could use in upgrading existing requirements or adopting new ones. "We as a state, along with local governments, need to do something about this because it is important enough to the consumers involved," Huntsman said.
People still like building on hillsides and mountains and always will. But with these cliff dwellings comes a responsibility everybody must now share.
The governor's group will not disband but will continue meeting with local governments and will hold workshops in the months to come.
×
Most recent Utah stories