Estimated read time: 2-3 minutes
This archived news story is available only for your personal, non-commercial use. Information in the story may be outdated or superseded by additional information. Reading or replaying the story in its archived form does not constitute a republication of the story.
Gene Kennedy ReportingA shoplifting ring was busted in Salt Lake City, but some of the thieves are still on the loose.
The thieves hit Fashion Place Mall, South Towne Mall, and the Gateway.
Police describe them as professional shoplifters who flew to Salt Lake City for a big job. They hit several stores at the mall include the Gap, Victoria's Secret and JMR.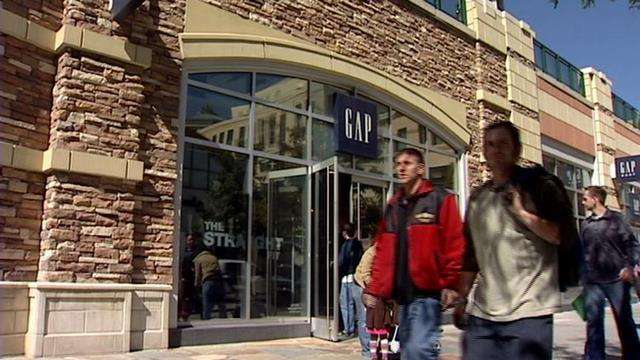 Detective Jared Wihongi of the Salt Lake Police Department says, "The detectives are looking at the possibility of these individuals being connected to a nationwide crime ring."
The thieves go in stores with a bag and come out with clothing without setting off security alarms, but someone caught on to the scam.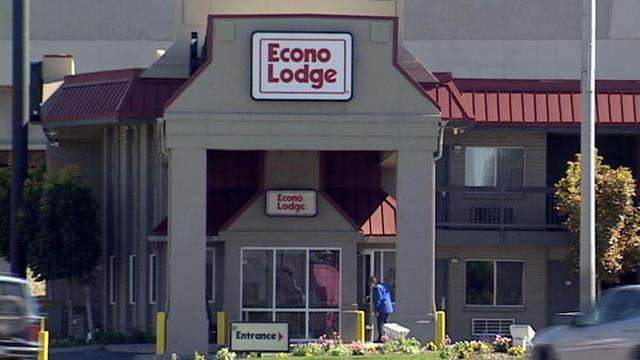 Gateway security noticed a suspicious vehicle, and when Salt Lake City Police officers searched it, they not only found stolen merchandise but realized the plot had thickened.
Wihongi says, "There were some IDs and some items with hotel names on it that led them to hotels these individuals stayed at." The hotels include the All-Star Motel and Econo Lodge on North Temple.
A night manager heard about the bust. Tom Phillips says, "A tow truck came by that had a big van on it, and I knew the tow truck driver. He called me on the phone. I said, 'What's going on Jack?' He said 'I was called to haul this van away.' It had about $30,000 of stolen merchandise in the back."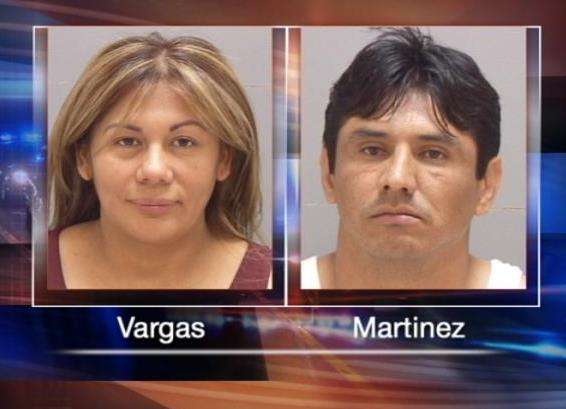 There were stolen goods in the vehicle and the hotel room. Sophia Vargas and Jesus Martinez were arrested. Five others are still on the loose.
Police say these people make shoplifting their careers. Phillips says, "They are, absolutely. He said they were one of the few outfits that can get tagged items through security at the store."
"Retail crime is a common crime, but rings this big and this organized, not so common," says Wihongi.
The two suspects behind bars were scheduled to fly out of Salt Lake International the day they were arrested.
Who knows where the other five are? Police can't issue warrants for their arrest until they know exactly who they're looking for. The cops are dealing with several fake IDs.
Police are also still trying to figure out how they're connected to Salt Lake City, but as Wihongi indicated, this is happening all over the country.
×
Most recent Utah stories