Estimated read time: 1-2 minutes
This archived news story is available only for your personal, non-commercial use. Information in the story may be outdated or superseded by additional information. Reading or replaying the story in its archived form does not constitute a republication of the story.
Courtney Orton Reporting Ready or not, the cold, rainy and snowy weather is here.
It is very cold and wet across the Wasatch Front today, and it's hard to believe that we've gone from shorts and sunglasses to long sleeves and umbrellas so abruptly.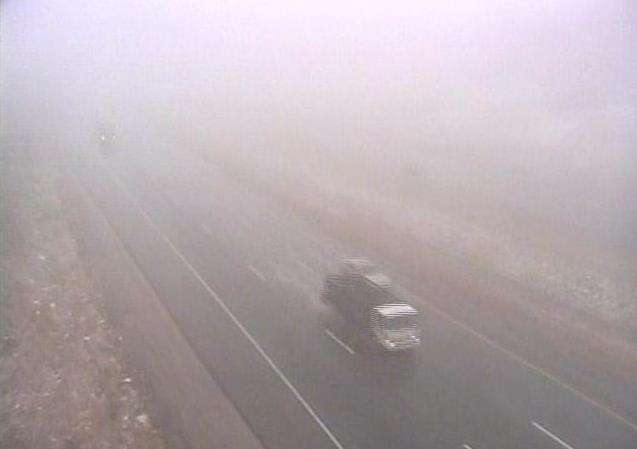 The mountains are getting the white stuff fast. Both Parley's Canyon and Big Cottonwood Canyon got hit hard with snow this morning, causing limited visibility for drivers.
One to three inches of snow are expected in areas above 7,000 feet.
In the valleys it's just cold and rainy. Slick roads are contributing to a handful of weather-related accidents.
Just after 11 a.m., an SUV on I-80 lost control and ended up in the median because of the slick roads. The driver was driving the speed limit, but Utah Highway Patrol says that was too fast.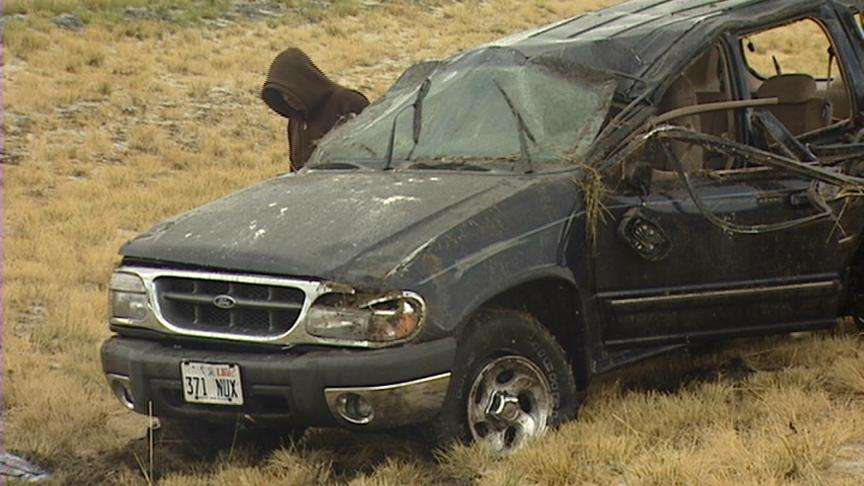 "Slow down. That doesn't mean brake hard. That means let off the gas if it's a rapid storm like this was, just hit one area really fast, they just need to let off the gas and let the vehicles coast to slow down rather than jamming brakes or continuing to accelerate," advised trooper Travis Marx of the Utah Highway Patrol.
UHP says when weather like this hits, speed limits mean nothing. Troopers want all drivers to slow down.
This storm definitely came in fast. Hopefully it will leave the same way.
(The Associated Press contributed to this article.)
×
Photos
Related links
Most recent Utah stories