Estimated read time: 2-3 minutes
This archived news story is available only for your personal, non-commercial use. Information in the story may be outdated or superseded by additional information. Reading or replaying the story in its archived form does not constitute a republication of the story.
Jed Boal Reporting The mere mention of the Sierra Club stirs a lot of emotion in Utah.
The environmental group angered many with a successful court challenge that held up the Legacy Parkway project. It also gained unlikely allies for ongoing battles.
Robert Cox was in town talking with members and local Sierra Club leadership today. He says a battle brewing over a Utah coal plant could affect the industry nationwide.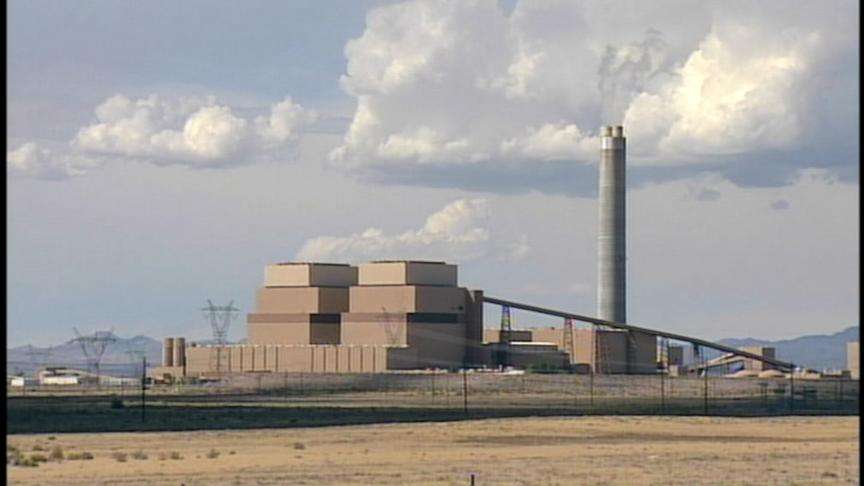 Cox grew up in the heart of coal country in West Virginia, and today champions renewable energy as president of the 1.2 million member Sierra Club. "We're paying a price if we continue to rely upon coal as a source when, in fact, we have alternatives," Cox explained.
Examples include solar, wind and geothermal power and getting greater efficiency from current supplies.
Cox criticized the Environmental Protection Agency, which recently approved expansion of the Bonanza Power Plant in Uintah County without restricting carbon dioxide emissions. "It's simply an indefensible decision to grant a permit to that plant following the Supreme Court's decision on global warming," he said.
He's not alone in that opinion. Rep. Henry Waxman, chairman of the House Committee on Oversight and Government Reform, fired off a scathing letter to the EPA yesterday. "Remarkably, EPA refused to consider the global warming effects of the plant or to require any measures to mitigate that harm," the letter read.
Waxman also called the action illegal and urged reconsideration and a commitment not to approve any new projects until the EPA considers the impact of greenhouse gases.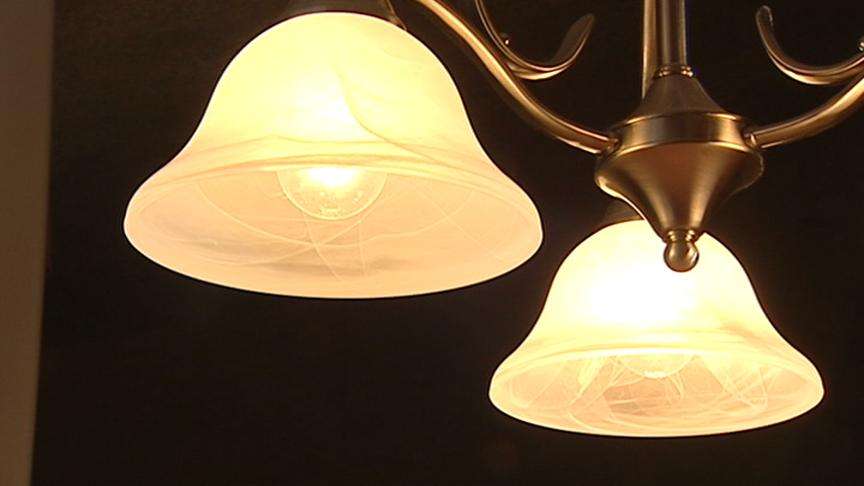 "The EPA has been told it must begin to set national standards for greenhouse gas emissions, and the EPA is simply dragging its feet," Cox said.
The EPA argues it does not have authority to regulate carbon dioxide from a power plant.
In Utah, a third unit at the Intermountain Power Plant near Delta is on hold due to new restrictions in California, and a proposed plant in Sevier County has raised community concern.
Cox argues wind and solar power have greater benefits. "[They promote] job growth, tax revenue, as well as lessening of costs over time to consumers," he said.
Cox also spoke about the Mountain View Corridor, the planned freeway on the west side of the Salt Lake Valley. He said to expect a challenge to the planned route and called it a Los Angeles-style freeway.
×
Most recent Utah stories