Estimated read time: 2-3 minutes
This archived news story is available only for your personal, non-commercial use. Information in the story may be outdated or superseded by additional information. Reading or replaying the story in its archived form does not constitute a republication of the story.
John Hollenhorst ReportingA group of preteen girls had a terrifying experience on the campus of Weber State University, but they reacted just right and helped police put a kidnap suspect behind bars.
The man allegedly grabbed one girl and chased another on Friday night. He was arrested late Saturday. Officials are giving the girls, ages 11 and 12, credit for making the arrest possible.
One of the things that makes this case disturbing and rather odd is that the alleged kidnapper attacked in a public place. He also targeted a girl in a group not by herself. And that seems to be his undoing.
The duck pond is a popular spot on the Weber State Campus, for picnicking and lounging around between classes, but Friday night when four girls came to see the birds, a man evidently followed and attacked. "It was scary, and when I saw him I didn't know what to do. I was freaked out," said Baylee Cutler.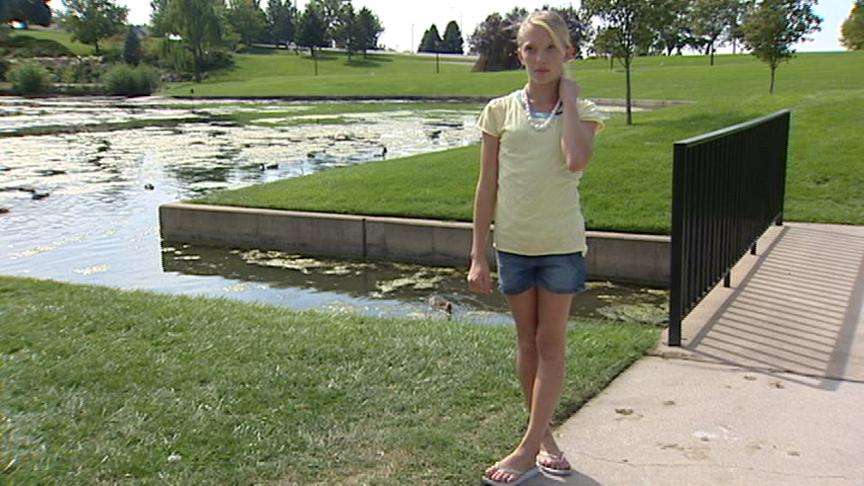 She says the man first sneaked up on her 11-year-old friend. She says, "He grabbed her arm, and tried to reach for her shoes, I guess, because she was holding them. He was trying to reach for her shoes or something. And he covered her mouth, and she hit him in the face with her shoes, and she ran screaming, and we all ran screaming and he like walked off."
But even with all the commotion, the man wasn't finished. Baylee says the man tried to grab her. She says, "And then he came over and tried to grab me, but I ran too fast, so he didn't catch up with me." When asked if she was scared, Baylee replied, "I was frightened, I mean, I was crying, and he was really scary."
The girls quickly called police and relatives. Baylee's mother, Wendy Cutler, says, "Well, I know that when I got here, the girls were all hysterical, but they could tell you exactly what he was wearing, exactly what he looked like."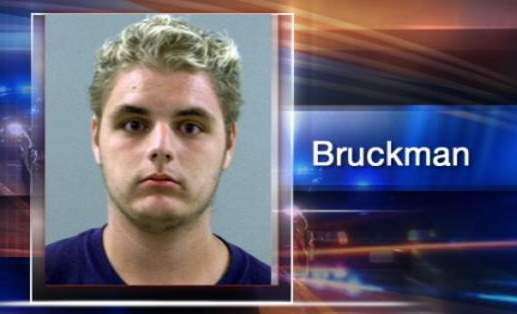 Armed with their description, police identified the man as 22-year-old Mark Bruckman. They spotted him on surveillance video at a nearby campus building.
Police recognized Bruckman on the video because they had previous dealings with him. John Kowalewski, Weber State University spokesperson, said, "From what I was told yesterday, he does have an arrest history.
Knowing who he was, police started looking for Bruckman and got a tip he was attending an event at a park in downtown Ogden. They arrested him there.
He's being held in the Weber County Jail.
×
Most recent Utah stories