Estimated read time: 2-3 minutes
This archived news story is available only for your personal, non-commercial use. Information in the story may be outdated or superseded by additional information. Reading or replaying the story in its archived form does not constitute a republication of the story.
Ed Yeates ReportingThe state is asking for public input on new restrictions that would go into effect during a pandemic. It's now asking the community to read the final plan and respond via e-mail.
Be prepared to have your life turned upside down. The State Heath Department is asking for what it calls community resilience or societal cohesion to see a projected pandemic through, together.
What we know as the normal way of doing things radically disappears in a pandemic. The CDC says it's not an issue of if we face the crisis, but when.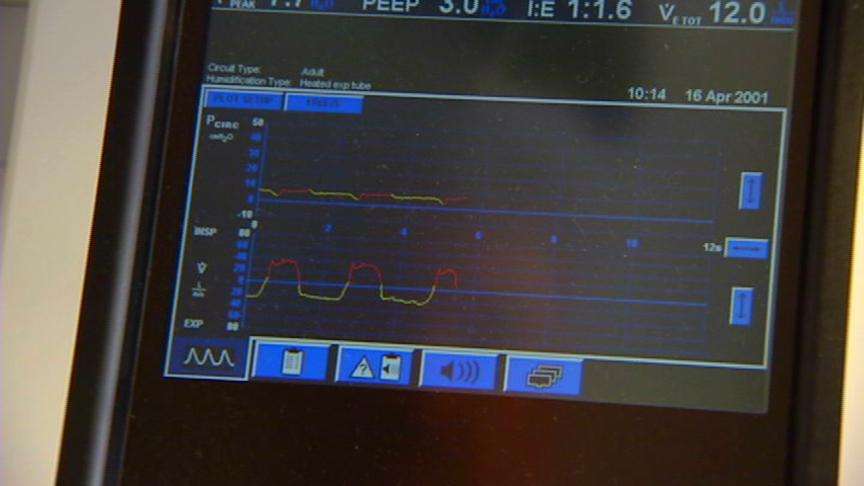 State Epidemiologist Robert Rolfs, M.D., says, "We want people to look at them and tell us what are the challenges going to be for us when we do this? How can we do this that will work the best."
In a worst-case scenario, when this community battles a mutated or modified virus over a six- to eight-week period, travel will be banned, schools will close, concerts, parties, eating out, sports, assemblies of any kind will cease to be.
"We need everybody to stay home when they're sick. We need companies to make it possible to stay home when they're sick. That needs to happen right away. It can't happen later when it's obvious it should have happened," Rolfs says.
Businesses must be prepared to lose large numbers of their workforce. In addition to absenteeism for people who actually get sick, it's estimated that 40 percent of the employees from any given business may not report to work because of personal fears.
"The experience with most disasters is there is a subset of businesses that have trouble making it. I think the more we can help them plan for what it would be like, the more they will be able to get through it," Rolfs says.
Paid sick leave, teleconferences instead of open meetings are things that will keep those still at work healthy.
Hospitals will get hit hard. The Legislature already has passed a bill easing liability restrictions, so overburdened health care workers who are stretching resources can freely take care of the ill.
If a severe pandemic hits, Rolfs predicts about 15,000 to 16,000 people dying. There will be quarantines and makeshift shelters for families. A vaccine, requiring two doses, wouldn't be available until six months after the pandemic begins.
And there's more! To see the plan and comment, visit the link on this page.
×
Related links
Most recent Utah stories