Estimated read time: 2-3 minutes
This archived news story is available only for your personal, non-commercial use. Information in the story may be outdated or superseded by additional information. Reading or replaying the story in its archived form does not constitute a republication of the story.
Sam Penrod Reporting There is new information today on yesterday's strange case of a man who crashed his ultralight paraglider into a Utah county neighborhood.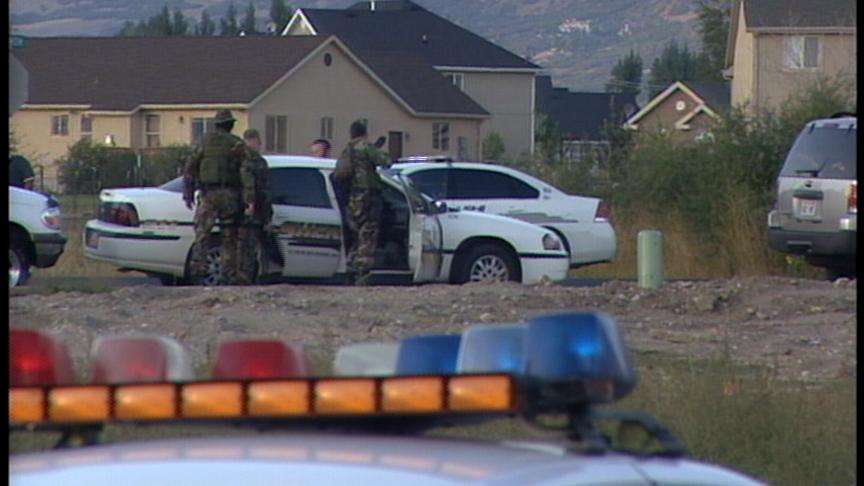 Police are now ruling it a suicide, which became a very public spectacle while the man went down as many people, including children, watched.
The man's family says they're devastated at his death and are trying to make sense of why he wanted to end his life in such a public way, which also has the risk of putting others at risk. Today they're just trying to focus on his accomplishments to the community.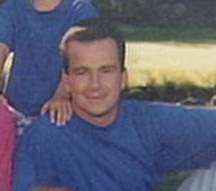 He's been identified as 42-year-old Greg Kehl of Eagle Mountain. Police say he shot himself while in the air over American Fork in a powered paraglider then crashed into a field.
According to his friend, Kehl was suffering from some health problems, dealing with the health of a family member and some business setbacks that may have pushed him over the edge.
While police responded on a domestic call involving shots fire, his wife and neighbor were actually trying to intervene and keep Kehl from hurting himself.
"He was angry, and they knew that he was headed for his power parachute. And the wife had been trying to hold him, and the neighbor had pulled the keys out. He fired a shot and just said, 'Give me the keys,'" Dan VanCott, a friend of the family, said.
Greg had served Eagle Mountain on the city council for several years.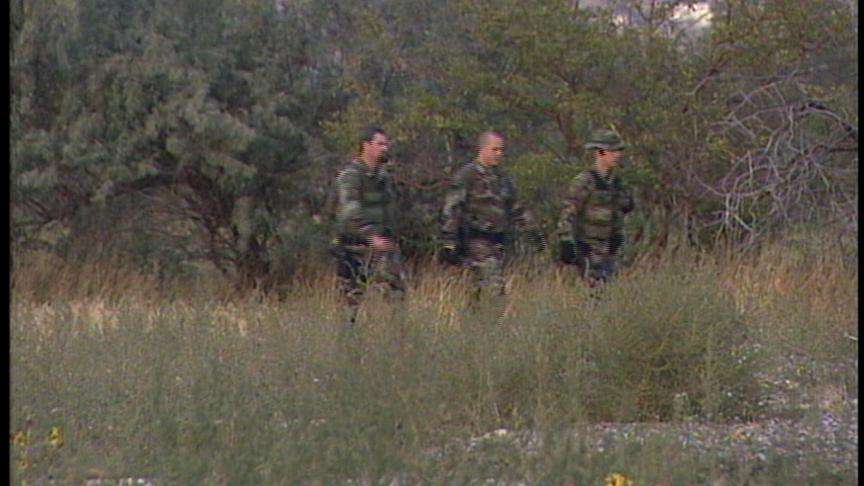 The biggest concern from this case remains the fact that the handgun Kehl had with him has still not been found, despite the extensive searching by the SWAT team in the area of the American Fork Tri-city Golf Course where the crash happened. This gun is described as a .357 Smith & Wesson handgun that is silver in color.
Police are asking everyone to check their neighborhoods and the area around their homes. They are concerned that a child could find this gun. They're just hoping that they'll be able to recover it and bring the case to a conclusion.
Kehl served on Eagle Mountain's city council for several years and leaves behind a wife and two children. The family friend says Kehl was dealing with health problems and some business setbacks.
×
Related links
Most recent Utah stories