Estimated read time: 2-3 minutes
This archived news story is available only for your personal, non-commercial use. Information in the story may be outdated or superseded by additional information. Reading or replaying the story in its archived form does not constitute a republication of the story.
Sarah Dallof Reporting Bountiful police are asking for your help finding a man they say has been assaulting female joggers on Bountiful Blvd.
Three of the attacks took place between 8 a.m. and 9:30 a.m. The fourth happened at 4 o'clock in the afternoon.
Police are using the word "brazen" to describe their suspect. He's assaulted very athletic women, in one case he went after a victim twice, but she outran him.
"I walk here every day. I've never had any problem with safety up here," Peggy Myers said. She is a regular on Bountiful Blvd.
Her good safety record may be due to her two best friends because, lately, there's been a pattern of assaults, all targeting female joggers near here. All were running alone.
"He just comes up and starts talking, 'How's the weather?', 'Do you jog much?'. Stuff like that," explained Lt. Randy Pickett of the Bountiful Police Department.
Police say the suspect wears running clothes so the women don't think anything is strange until he begins touching and grabbing them. "We had one instance where he actually ran after the woman and tried to catch her again," Pickett said.
Police are especially worried because these attacks aren't happening in the middle of nowhere. They're happening on a road lined with houses and a golf course. "It surprises me, really surprises me. You think it would be in a different area," Myers said.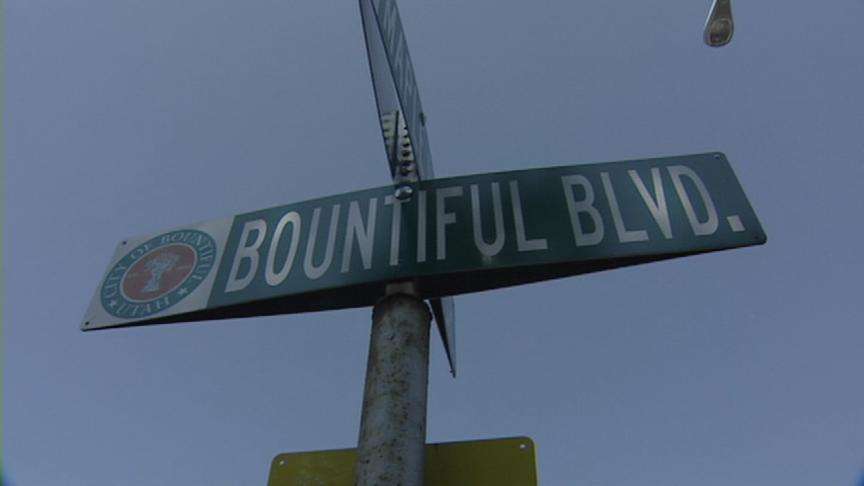 Until he's caught, police are cautioning joggers to be extra aware of who's around them. And, whenever possible, hit the pavement with a running partner of any kind.
The suspect is believed to be in his late teens or early 20s, and about 5 feet 8 inches tall to 6 feet tall.
Police say they have a pretty good description of the suspect and have made a composite sketch.
Anyone with information is asked to call the Bountiful Police Department at (801) 298-6000.
×
Most recent Utah stories