Estimated read time: 2-3 minutes
This archived news story is available only for your personal, non-commercial use. Information in the story may be outdated or superseded by additional information. Reading or replaying the story in its archived form does not constitute a republication of the story.
ST. GEORGE -- A St. George businessman accused of defrauding online consumers has filed a lawsuit seeking monetary damages stemming from a September auction of his assets.
Jeremy Johnson filed the lawsuit Friday in 5th District Court hours before a Las Vegas federal judge denied his request to halt the further sale of his company's property and to return items already sold at auction, the Spectrum of St. George reported.
The assets have been held by a receiver appointed as part of a civil lawsuit filed by the Federal Trade Commission against Johnson.
More than 200 items were sold Sept. 24 to cover the mounting debts of Johnson, 35, whom federal authorities have accused of running a $350 million fraud scheme through his company, iWorks.
Johnson is suing the California-based receiver, Robb Evans & Associates, and Statewide Auction Co., which presided over the auction.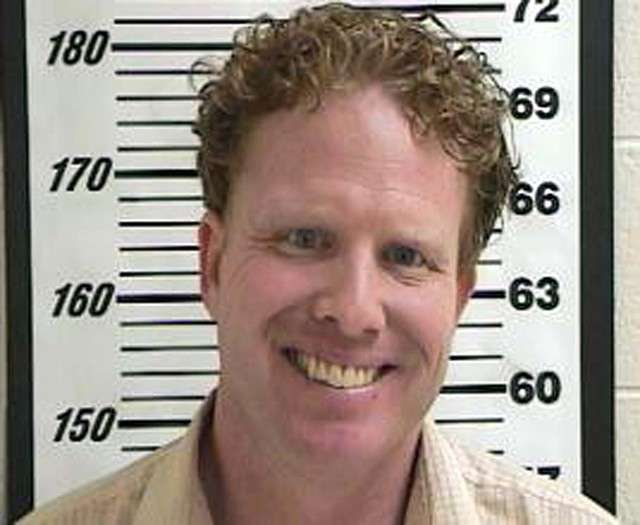 Among other things, Johnson's complaint contends a 1957 Chevy Bel Air worth about $100,000 was sold for less than half its value, and an airplane worth about $1.8 million was allowed to suffer weather-related damage that affected its value.
Officials at Robb Evans & Associates did not immediately return a phone call Saturday. But Tom Erkelens of Statewide Auction Co. disagreed about the value of the Bel-Air, which was the auction's top-selling item at $48,000.
"That car needed work. It was not in mint condition," he said. "We got every nickel that thing was worth, and then some. ... We got more than it was worth."
Johnson appeared before U.S. District Judge Roger Hunt on Friday in Las Vegas to appeal the sale of iWorks property and ask for its return. The judge denied his request.
Federal prosecutors have charged Johnson with one count of mail fraud in U.S. District Court in Salt Lake City. He currently is free on a $2.8 million bond.
He has pleaded not guilty to allegations that his company made millions by billing consumers online for products they never ordered. If convicted, he faces a 20-year prison term.
Prosecutors allege that iWorks sent software to consumers for a supposedly risk-free trial but then billed them anyway. The company mailed consumers CDs that contained information about government grants for personal, business and education expenses, according to prosecutors.
(Copyright 2011 by The Associated Press. All Rights Reserved.)
×
Related Stories