Estimated read time: 2-3 minutes
This archived news story is available only for your personal, non-commercial use. Information in the story may be outdated or superseded by additional information. Reading or replaying the story in its archived form does not constitute a republication of the story.
Amanda Butterfield Reporting Apple has been busy revealing new technology and trying to appease upset customers, with a new generation of iPods, an apology regarding iPhones, and now a price cut on products.
A lot has been going on at Apple stores. Some customers are happy; some not so much. But the way Apple markets its products keeps many customers going back for more.
Preston Wood of Love Communications says, "They're brilliant at their marketing."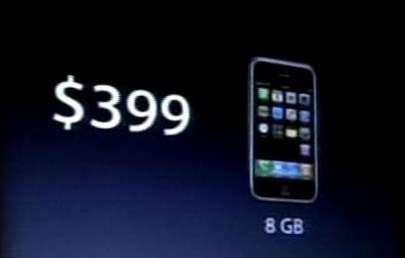 Advertising experts say from the commercials, to the colors, to the packaging, Apple knows how to get people to spend money.
"We buy into it. I'm in advertising, and I buy into it all the time," Wood says.
And now, the next generation of iPods.
Apple CEO, Steve Jobs, says, "When you're viewing photographs and video it's pretty stunning, even with such a tiny device."
The shuffle and video iPod also got updates. This new launch has meant a few things: For one, the older video iPod, the classic, is now less expensive.
Customer Tashina Luciro says, "I just bought it because it was cheaper."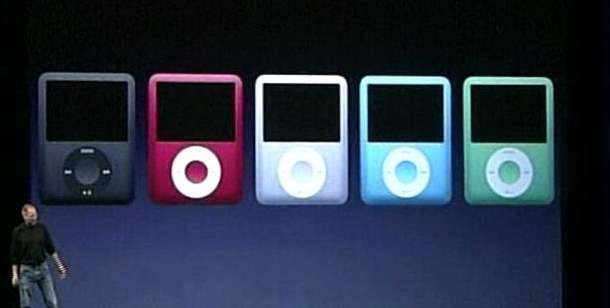 The unveiling also comes along with an apology to iPhone customers. The phone has only been out 10 weeks, and Apple just slashed the price by $200, which upset many customers. To make it right, if you bought the phone in the last two weeks, you get the price adjustment.
Another customer said, "I've only had it a week or so. I came back to get a refund."
If you were one of the first to buy it, you'll get a $100 credit at Apple.
Wood warns that's a risk of being the first to buy into any new technology.
He warns of another risk. "It takes us three months to decide I'm going to buy that. As soon as we buy that, it's outdated," he says.
Wood adds he's not surprised that even though people know they should wait for prices to drop, or the bugs to get worked out, they still want the newest Apple product right now.
"I spend thousands doing it, too," he admits.
The new iPod Touch will be available later this month. The 8-gig model sells for $299; the 16 gig goes for $399.
The new video iPod, Nano, and Shuffle are already being sold at the Gateway Apple store.
×
Most recent Utah stories