Estimated read time: 2-3 minutes
This archived news story is available only for your personal, non-commercial use. Information in the story may be outdated or superseded by additional information. Reading or replaying the story in its archived form does not constitute a republication of the story.
Whit Johnson Reporting The power is still out for several neighborhoods along the Wasatch Front following intense thunderstorms that hit yesterday and the day before.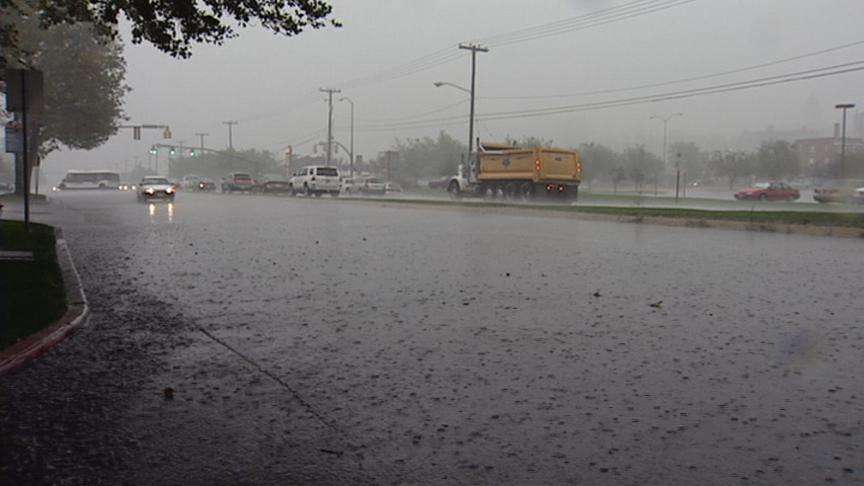 The number of customers still without power has dropped into the hundreds. Rocky Mountain Power says they're working as fast as they can to get power back on for everyone by the end of the day, but for some people the damage has already been done.
The power outage overnight came with a frightening encounter for Ace Hardware Manager Kirk Thrift. His Salt Lake City store on 400 South was one of many businesses in the area stuck without power after a series of thunderstorms.
The outage disrupted his security system, so he checked on the store periodically throughout the night.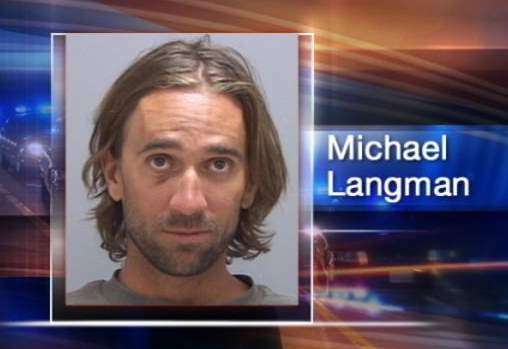 Around 9 p.m., Thrift called the cops on 32-year-old Michael Langman who was loitering around the store.
Thrift later noticed a broken window, and police caught Langman several blocks away with a shopping cart full of stolen goods. Thrift says, "Sure enough, we had a guy in the building and stole about $500 worth of tools."
But Kirk was just one of more than 50,000 customers affected by sporadic black outs. Dave Eskelsen, of Rocky Mountain Power, says, "We had outages from Utah County all the way up into Idaho."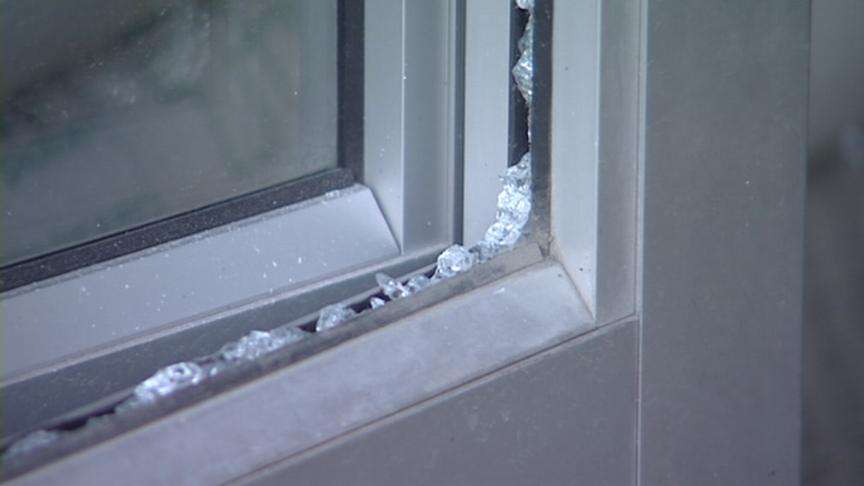 Some were without power for more than 24-hours, and Rocky Mountain Power sent crews to hundreds of locations across the state. Eskelsen says, "We're also devoting a lot of resources to a geographic location of where our remaining outages are and getting crews to those as quickly as we can."
By midday today, the number of customers still without power dropped below a thousand. But the event is one that many won't forget. Thrift says, "So we're definitely going to put a security guard or having someone here on site when that happens."
Rocky Mountain Power says most of the people who remain without power have damaged equipment that may need specialized attention. They hope to fix those problems as soon as possible.
×
Most recent Utah stories