Estimated read time: 2-3 minutes
This archived news story is available only for your personal, non-commercial use. Information in the story may be outdated or superseded by additional information. Reading or replaying the story in its archived form does not constitute a republication of the story.
Whit Johnson ReportingSearch efforts for a missing BYU student will kick into a higher gear tomorrow morning. Tonight volunteers with a group called Destiny's Search Project have begun setting up their command post.
The volunteers have a lot of experience. Many of them were involved in the search for Destiny Norton, Elizabeth Smart and Lori Hacking. It will be another element to the search for Camille Cleverley. So far police have chased several leads, but there are still no concrete answers as to what happened to the 22 year old.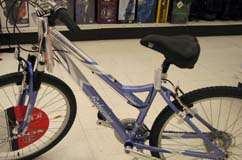 It's day five in the search for the missing BYU student. Camille was last seen by a roommate on Thursday, but today Provo police discovered her debit card was used Friday morning at the Crest Convenience store. The question now is: who used the card?
Provo Police Capt. Cliff Argyle said, "We're trying to confirm that it was indeed her that used that care. We're still trying to confirm that."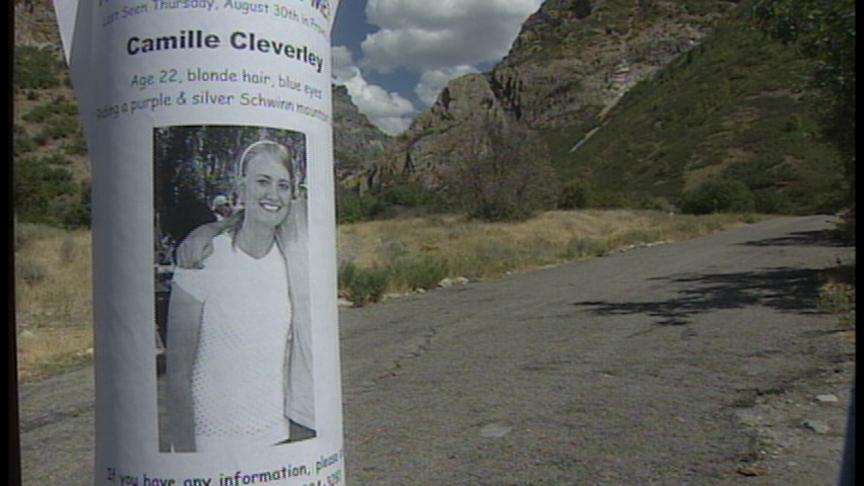 Store clerks say they're not sure who made the purchase, and police claim there's no surveillance video. Whoever it was bought a pack of chocolate donuts and a couple drinks. It's a lead, some evidence, but not enough to answer the most pressing question.
Capt. Argyle said, "We just have no idea what happened to her after that Thursday."
Tomorrow Camille's family will have the help of Destiny's Search Project, a volunteer group that coordinates large, organized searches for missing people.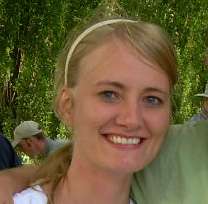 Damon Talbott, Operations Manager of Destiny's Search Project, said, "The family of Camille Cleverley has asked us to go ahead and set up operations for a volunteer search effort."
Meanwhile, police continue to search Rock Canyon and the Provo River Bike Trail, places Camille would ride her Schwinn mountain bike, the same bike she may have been riding when she disappeared.
Camille is described as being 5 feet 5 inches tall, 110 pounds, with blond hair and blue eyes. She was last seen with her purple and silver Schwinn bike. If you have any information you're asked to call Provo Police. The family has set up a Web site to get out information.
×
Related links
Most recent Utah stories