Estimated read time: 4-5 minutes
This archived news story is available only for your personal, non-commercial use. Information in the story may be outdated or superseded by additional information. Reading or replaying the story in its archived form does not constitute a republication of the story.
John Hollenhorst ReportingOn the 23rd day of the Crandall Canyon Mine Disaster, a large crowd turned out in Price for one of the biggest events yet to honor the missing men and their rescuers; but it was also another day of waning hopes at the mine site.
Organizers called tonight's event "The Voice of a Thousand Angels." It was to honor three who died, to hope for six still missing, with a thousand school kids singing together.
The "Voice of 1000 Angels" included just about every school kid in coal-country. They raised their voices for families wrenched by disaster.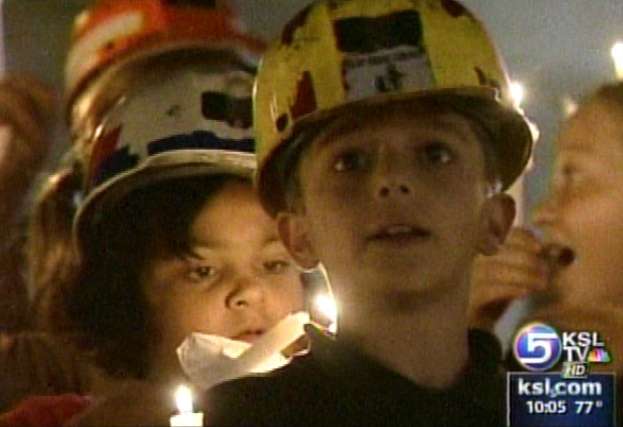 The music brought to a close another day of disappointment. A robotic camera lowered down a drill hole got excruciatingly close and then got stuck.
Jack Kuzar, with the U.S. Mine Safety & Health Administration, said, "It went down to within ten feet of the mine."
It was hung up where the settling mountain caused the borehole to shift. A seventh borehole should reach the mine in a couple of days.
"We've managed to salvage the robot. It's in good condition and it's ready to be lowered when the number seven hole intersects the mine," Kuzar said.
That means more days of waiting for the families of victims.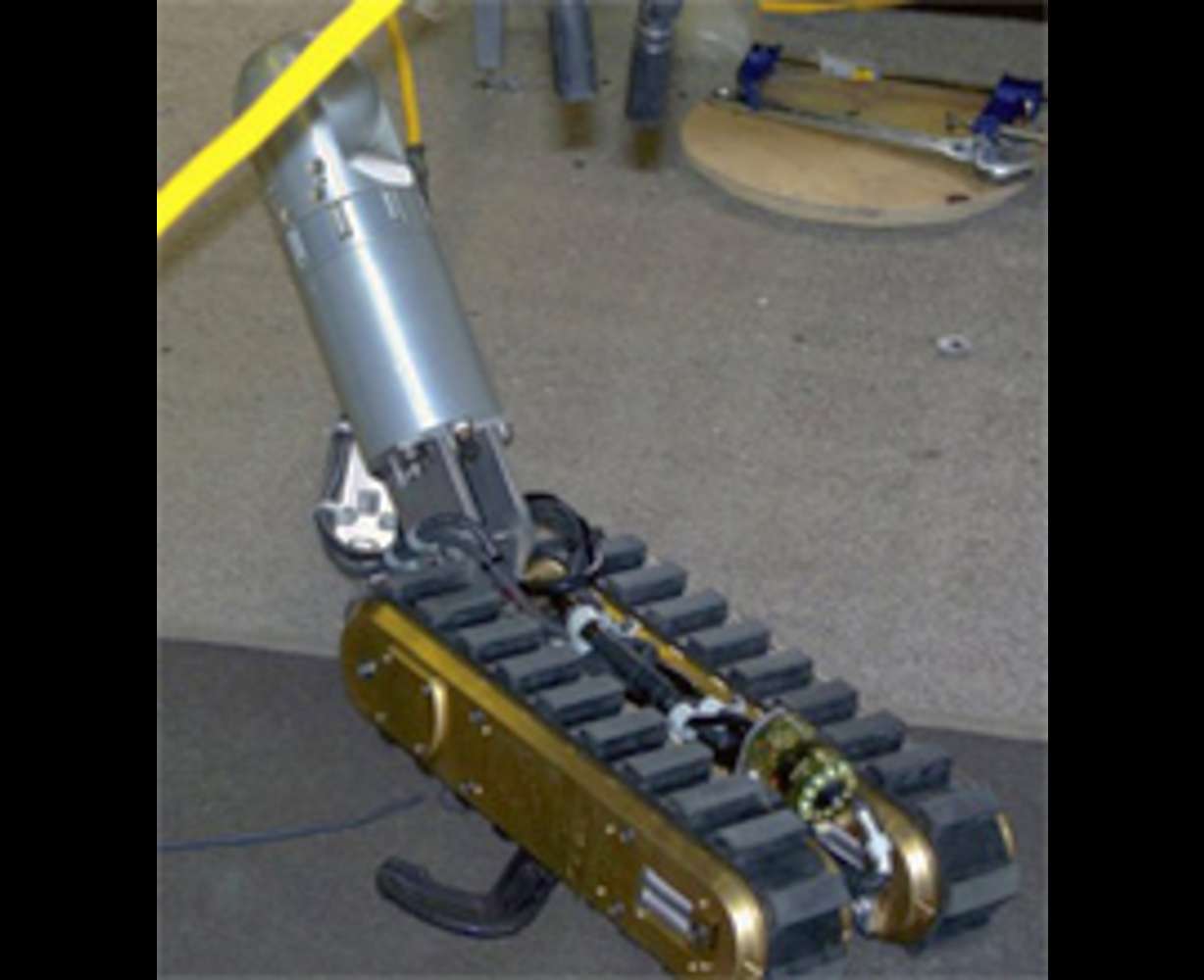 Edward Havas, an attorney for families of the trapped miners, said, "They're strong people, and they're stoic, and they're holding up as well as can be expected. But it's an emotional roller-coaster for them."
Other families are feeling ripple effects. Loved ones gave an emotional sendoff to 40 Utah coal miners laid off here, and now heading for mines in Illinois and Ohio.
They said their good-byes, shared their last hugs and wiped away a tear or two. Coal miners, packing up and heading for Ohio and Illinois, for who knows how long.
"Oh yeah, it's bad. It's a bummer we have to go over there. But we got to work, you know," coal miner Ron Gutierez said.
They're going to save their jobs. In the wake of the Crandall Canyon mine disaster, owner Bob Murray shut down one of his other Utah mines and laid off 170 miners. However, he offered them work at reduced wages in mines he owns elsewhere.
Some are saying good-bye to young children.
"Oh sure, I'll miss her. We had a good time yesterday," coal miner Aaron Simms said about his daughter.
"I'm glad he's going to a job. It'll help us keep our insurance and keeps the money coming. So it definitely makes me happy, but it also makes me sad to see him go," Aaron's wife, Layna, said.
Some people suspect Murray laid the miners off as a political move. By claiming he shut down one of his mines for safety reasons, the supposed effect is to put pressure on Governor Huntsman to back off.
If departing miners believe that, they aren't saying so. "I've got cousins that work for the coal mine, and I know that they've been told not to talk to the media because they will be fired and they will not be able to get into any other mines; that Bob Murray will make sure they will not get in any mines," Murry Olsen, a relative of the miners, said.
The miners start work in the Midwest tomorrow; three weeks on, one week off, living in barracks. If they want to visit their families in Utah it will be at their own expense.
"I'm just wanting to get back as soon as possible, when they re-open," Aaron Simms said.
No one really knows how long they'll be gone. Murray said he wants to re-engineer the tower mine and make some safety improvements, and then he'll bring those miners back, but that could be weeks or months.
The Voices of Angels may help ease the pain, but they cannot repair the damage from three bruising weeks in coal country. Officials said today the stuck robot is another indication the mountain remains on the move as it settles over the mine, and they acknowledged it may never be safe to send a person down a drill hole.
One of the speakers at tonight's event in Price was Governor Huntsman. He said the disaster has been a challenge, but if the right lessons are learned, it will lead to something positive.
"We're going to be stronger as an economy, because coal-mining has been part of who we are for generations, and it will be part of who we are for generations to come. And two, we're going to be in a safer environment," Gov. Huntsman said.
The governor's clash with mine owner Bob Murray has stirred controversy in Carbon and Emery Counties, but he was warmly received tonight by the crowd in Price.
×
Related links
Most recent Utah stories