Estimated read time: 2-3 minutes
This archived news story is available only for your personal, non-commercial use. Information in the story may be outdated or superseded by additional information. Reading or replaying the story in its archived form does not constitute a republication of the story.
Amanda Butterfield ReportingFor one year, a group of geologists has been working on a plan to keep new homes safe from landslides. Today they finalized their recommendations, and one community in Layton has been with them all the way.
Residents who call themselves The Falcon Ridge Coalition have a steep slope in their backyards. They've been very active working with the geologists because they don't want new development in their backyards to trigger a landslide, like the one that happened in their neighborhood a few years ago.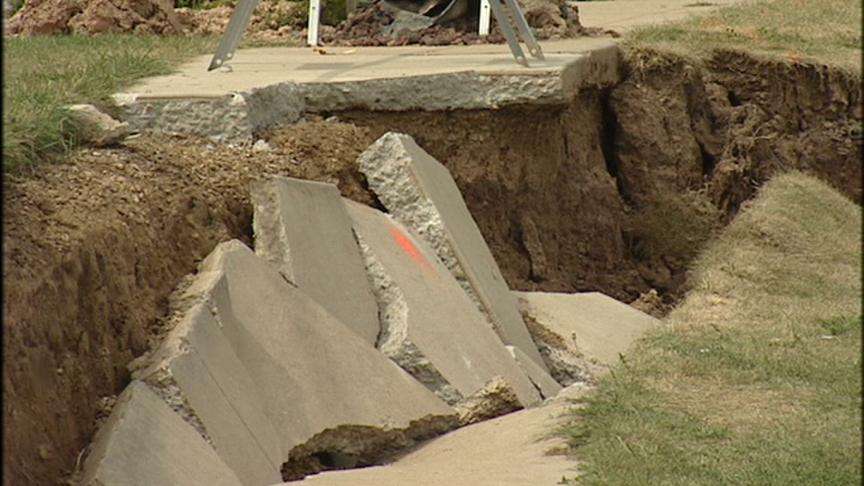 In 2001, five homes in Layton, built on an active landslide, were condemned as they gradually slid down a steep slope. Some of the homes were moved to another location, others were demolished.
That is what Dan Weaver and his neighbors want to avoid with their homes. In his backyard are a slope and land that a developer is eager to build on. Seventy acres are being considered.
But Weaver and his neighbors say this area is susceptible to landslides.
"This is where we live," he says. "These are our homes, and we want to make sure it doesn't slide down the hill."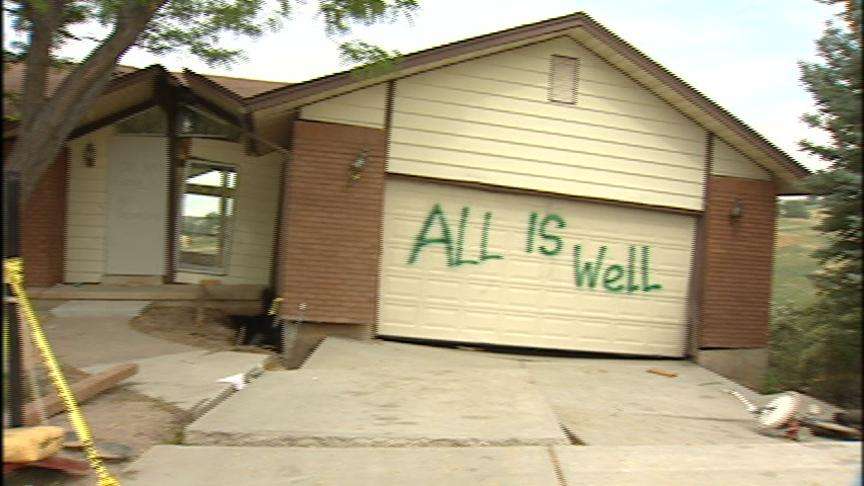 "We're not against development," he continued, "but it has to be done with all safety precautions taken and verified."
They want to avoid slides like the one in Layton and the one above Cedar Hills in the spring of 2005 that caused several residents to evacuate the area.
Governor Huntsman appointed a team of geologists to figure out how to deal with geological hazards. After a year of work, with input from residents like Weaver, today they finalized their recommendations.
Geologist Gary Christenson said, "The key point of the meeting is we came up with a list of 11 recommendations that will better ensure public safety."
The recommendations include a plan for the entire state for developing ordinances, implementing them and enforcing them.
"That's one of the things we're trying to do is make them all uniform, so each city knows what needs to be done," Christenson said.
Weaver says the city of Layton and geologist have been very responsive to his concerns, and he trusts that if homes are allowed to be built in his backyard, his home will be safe.
The Geological Hazards Working Group will present the recommendations to the governor sometime in the next couple of months.
×
Most recent Utah stories