Estimated read time: 1-2 minutes
This archived news story is available only for your personal, non-commercial use. Information in the story may be outdated or superseded by additional information. Reading or replaying the story in its archived form does not constitute a republication of the story.
TOOELE, Utah (AP) -- An Iraq war veteran accused of drowning his girlfriend pleaded guilty to manslaughter.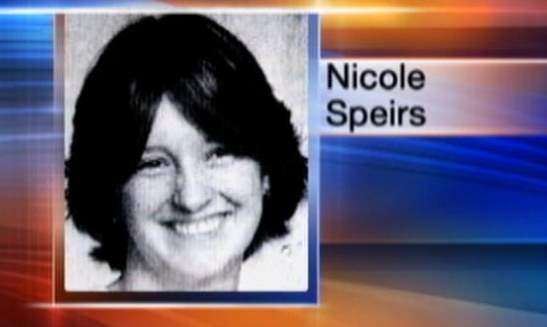 Nicole Speirs, 22, was found dead in a bathtub at the couple's home in March 2006. At that time, Walter Smith said he was in Idaho with their two children.
The former Marine was charged with first-degree murder but pleaded guilty to a lesser charge Tuesday and faces a year to 15 years in prison.
Smith, 26, was suffering from extreme emotional distress at the time he killed Speirs, defense attorney Matthew Jube said. He didn't elaborate.
Smith's unit in Iraq engaged in firefights that involved civilians, children and enemy combatants, prosecutor Gary Searle said. "There is more than a fair likelihood that a jury would decide he was under extreme emotional distress," Searle said.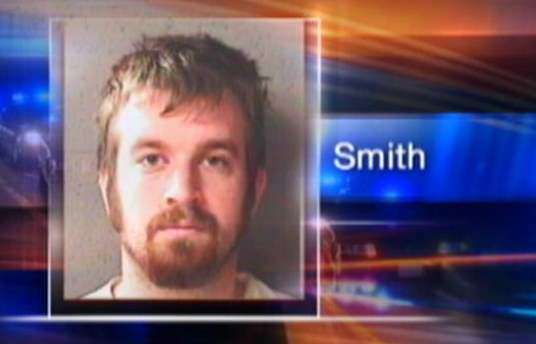 Smith was arrested in December, months after Speirs' death. He went to a veterans hospital in Salt Lake City, called an uncle and said, "I did it," according to court documents.
Speirs' body was exhumed to look for evidence that matched Smith's story of what occurred. A second autopsy revealed no new information, Jube said.
------
Information from: The Salt Lake Tribune
(Copyright 2007 by The Associated Press. All Rights Reserved.)
×
Related links
Most recent Utah stories