Estimated read time: 2-3 minutes
This archived news story is available only for your personal, non-commercial use. Information in the story may be outdated or superseded by additional information. Reading or replaying the story in its archived form does not constitute a republication of the story.
John Hollenhorst ReportingA popular national magazine has launched a yearlong campaign to create a new National Park in Utah. And, as if that wasn't controversial enough, it would include the waters of Lake Powell.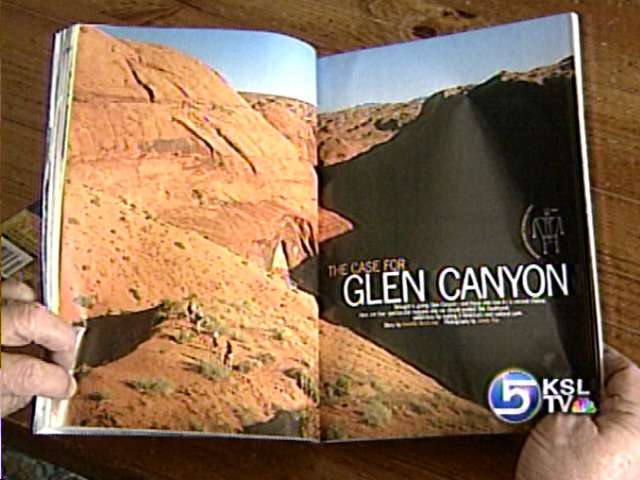 This is a new twist in the controversial "Drain Lake Powell" movement launched by environmentalists a decade ago. Their new argument is the drought lowered Lake Powell, so let's not refill it.
Last year, the lake dropped to its lowest point since it began filling behind the Glen Canyon Dam in the 1960's. The drought created a wonderland for hikers by exposing Colorado River side-canyons, cliffs and alcoves that haven't been seen for decades.
Now, 'Backpacker' magazine is launching a yearlong campaign to persuade Congress to declare the area 'Glen Canyon National Park'. There's a foldout poster in the latest issue and articles are planned in every issue this year. The magazine plans to sell Glen Canyon T-shirts and launch a letter-writing campaign that dovetails with environmentalists who say Lake Powell should never fill again.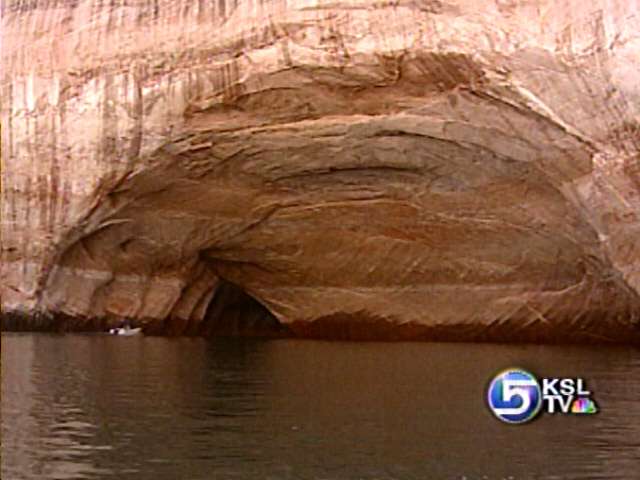 Richard Ingebretsen, Glen Canyon Institute: "Proposing it as a national park raises awareness of the beautiful area down there. I mean it's just spectacular. Putting it under water is bad. It should be out of water. These are canyons that were meant for people to see, to climb, to hike, to enjoy. And to put it under water, temporarily, until it sediments in is its worst use."
Don Ostler, Upper Colorado River Commission: "The storage in Lake Powell and Lake Mead are what is necessary to get through long drought episodes and still have water to meet the needs of the people that are relying on the river."
Don Ostler of the Upper Colorado Rover Commission says 23 million people depend on the two reservoirs. He says water-users would oppose National Park legislation unless it guarantees continued operation of the dam and the lake.
×
Most recent Utah stories