Estimated read time: 2-3 minutes
This archived news story is available only for your personal, non-commercial use. Information in the story may be outdated or superseded by additional information. Reading or replaying the story in its archived form does not constitute a republication of the story.
Courtney Orton ReportingA power outage is being blamed as contributing to a traffic accident in Bountiful. Several people were taken to the hospital.
Police believe the traffic light at 2600 South and 500 West lost power minutes before the accident happened. They say four cars collided because they didn't stop at the light that wasn't working.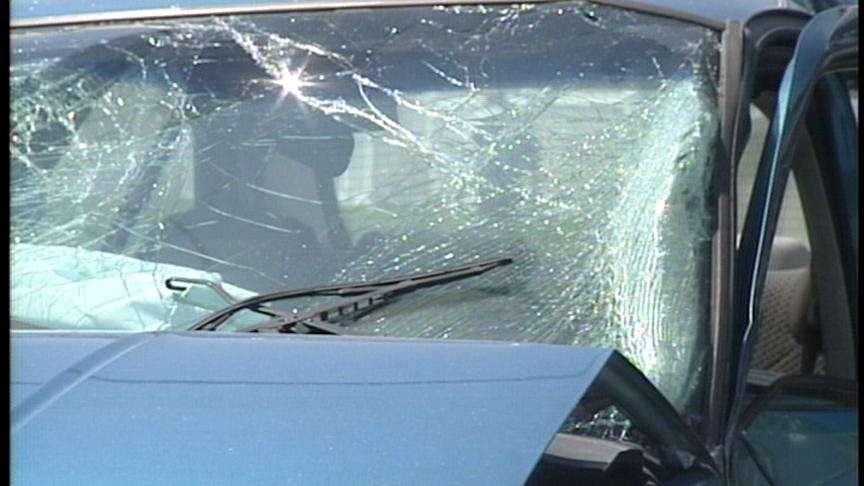 The driver of a blue car was 55-year-old Kathleen Johnson of North Salt Lake. She was transported to the hospital and remains in critical condition. The 64-year-old driver of the white car was conscious at the scene but was taken to Lakeview Hospital. Authorities say he's doing fine.
The drivers of the other two cars involved were not injured.
Authorities are investigating exactly what happened, and trying to determine who was at fault. But, police say this accident it could have been prevented by simply obeying the law. Bountiful City Police Sgt. Gary Koehn, "The law requires that people stop at a light that is inoperable, and this particular case, the accident is still under investigation, but we believe that law wasn't followed, that people didn't stop at the inoperable light, went through it, and caused the accident."
The outage left more than 10,000 Rocky Mountain Power customers without power in Farmington and Centerville.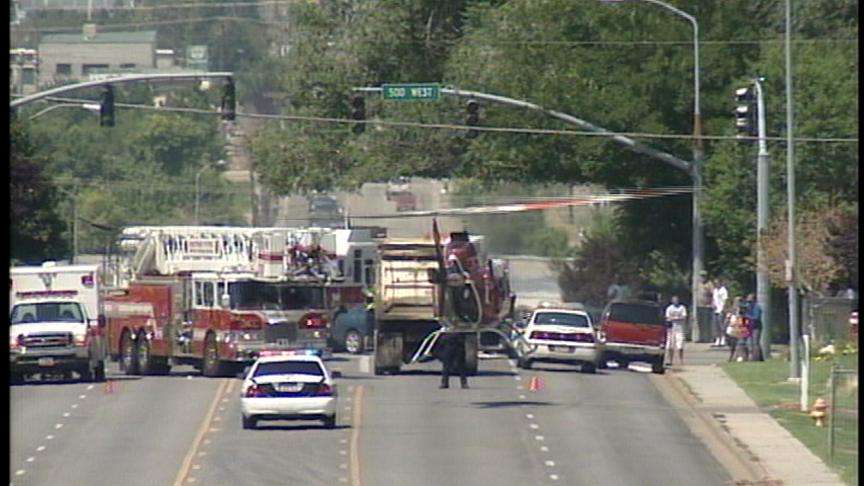 The entire city of Bountiful, which has municipal power, was without electricity for almost two hours.
Two substations were affected; the Parrish substation which interconnects with the Bountiful Light and Power's substation and the Farmington substation.
Authorities say the cause of the outage was a component failure at the Parrish substation.
We heard from several residents of Davis County this afternoon who said the power has been touch-and-go for the last few weeks. Rocky Mountain Power says it's looking into it.
- - - - - -
×
Most recent Utah stories