Estimated read time: 2-3 minutes
This archived news story is available only for your personal, non-commercial use. Information in the story may be outdated or superseded by additional information. Reading or replaying the story in its archived form does not constitute a republication of the story.
Paul Nelson & Jed Boal Reporting People who live in Emigration Canyon are always on alert for wildfires and the day they might have to flee their homes. Soon they will have reason to feel a little less vulnerable.
The way the wind funnels up the canyons, most are at risk for wildfires, and longtime residents know that well.
In September of 1988, a wildfire started by an unattended campfire, roared across more than 5,000 acres. Some residents remember that wildfire that forced them out of their homes, but most of the 3,000 people who live in the canyon now, live in the many homes built during the last two decades.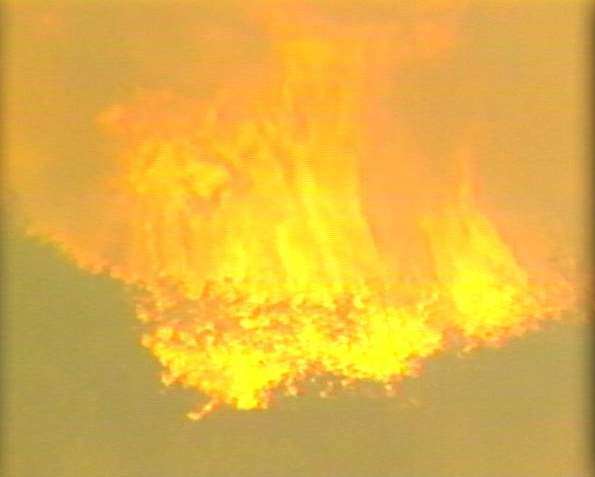 To better protect the remote canyon and improve emergency medical services, Salt Lake County and the Unified Fire Authority broke ground for Fire Station 119.
Unified Fire Authority Capt. Jay Torgerson says, "When you call for help, you want the help to be close and to be able to respond quickly. That's why this will be such a key station in salt lake county."
The county started plans for the $2.8 million station four years ago. Any summer, firefighters say the need is obvious; this summer, it seems critical. Peter Corroon, Mayor of Salt Lake County, says, "With the drought we've had, with the forest fires we've seen across the state, this kind of fire station is needed."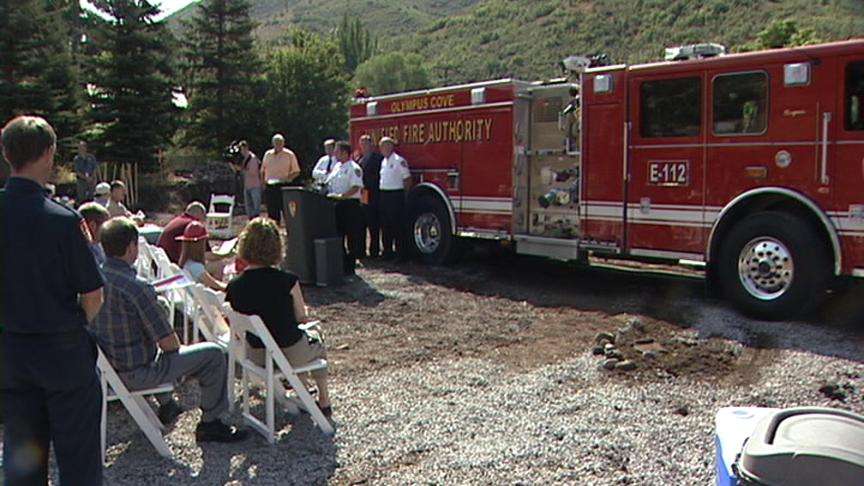 Today, help is at least 12 minutes away when an emergency call comes from the canyon. Fire Chief Don Berry distinctly remembers the fire 19 summers ago. Berry says, "There's no doubt that at that time, if we'd had a fire station in the canyon that, that fire would not have gotten away from the crews, and we would not have had that catastrophic situation."
Residents say Emigration Canyon is quiet and pristine. Some people are worry it could now get very loud. Tom Goldsmith said, "I don't know if it's going to be a blemish on or whether it will be tastefully designed." Tom Goldsmith says he has his concerns, but says it is good to have a station that's so close.
The fire station should be complete and ready for service next summer.
×
Most recent Utah stories