Carole Mikita Reporting
"King Kong" bumped it out of Utah theatres, but Richard Dutcher's latest film, 'States of Grace' is about to be re-released.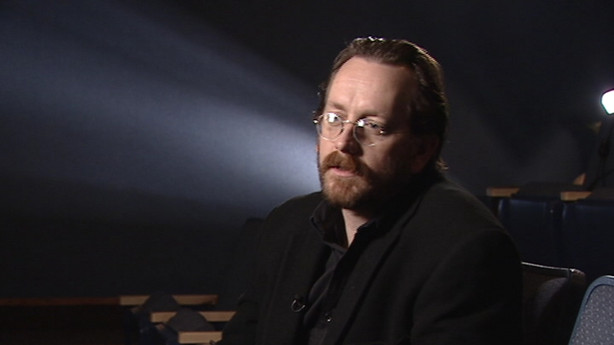 Dutcher is in Arizona for premieres in Phoenix and Mesa. He will also host interfaith screenings, just as he did here in Salt Lake this week, receiving rave reviews.
Richard Dutcher's latest film, at first glance would appear to be a sequel, even called at first 'God's Army 2, States of Grace' it was made with Latter-day Saints in mind. Those of other Christian denominations have embraced it even more.
Richard Dutcher, Writer, Director "States of Grace" "I always believe that a film finds its audience and this one took us a little bit by surprise because it's certainly the first Mormon-themed film that has truly crossed over."
That became apparent with audience reaction following an interfaith screening.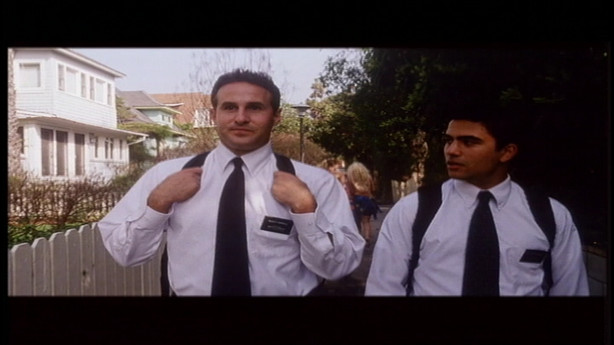 Hazel Rowe, Conservative Baptist: "The director did a great job at how we struggle with things and how we deal with them spiritually. It was a very deep movie and I hope to go see it again."
David Rowe, Conservative Baptist: "The story is of redemption, of people's lives turning around, and with Jesus being conspicuously at the center. It was just a very rich experience."
David Pascoe, Methodist: "He wasn't afraid of showing Mormons who fail, just as he showed people of all denominations who failed. But failure wasn't the end of the story, that, of course, is the message at the heart of Christianity."
But independent films like 'States of Grace' were bumped out of theatres by Hollywood heavy-hitter "King Kong". Dutcher has arranged for a comeback, a re-release this month. He believes his idea of faith-based films is what many Americans are looking for.
Richard Dutcher: "It's so exciting to be able to share that, not only with my own community, but with all the other communities out there, because we have so much in common."
"States of Grace" will be re-released here in Salt Lake and Utah Counties next Friday, January 20th.
×