Estimated read time: 2-3 minutes
This archived news story is available only for your personal, non-commercial use. Information in the story may be outdated or superseded by additional information. Reading or replaying the story in its archived form does not constitute a republication of the story.
John Hollenhorst Reporting After six years in prison, one of Utah's most famous polygamists faced the parole board today.
Tom Green already had a parole date before a hearing today, so yes, he will get out. The question before the board today was, what happens then?
Oddly enough, most of the hearing today focused on the living arrangements once Green gets out of prison early next month. Parole agents raised the question, is it appropriate for a convicted sex offender to live in a four-unit residence along with four spiritual wives and 20 children?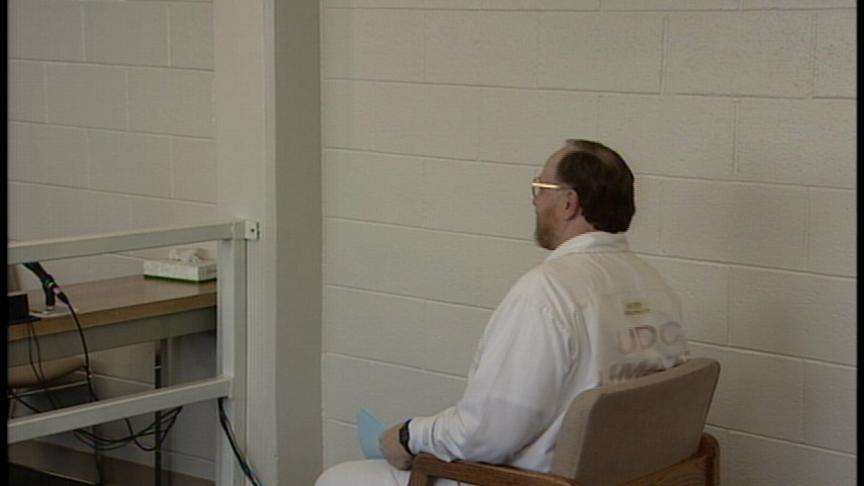 Green has been in prison for nearly six years. He'll get out August 7. He was convicted of rape of a child for marrying a 14-year-old girl about 20 years ago.
Now the parole board has to decide what the conditions of his parole should be. Green waived to a score of children and grandchildren today. Most of them live with his four spiritual wives in a four-unit residence. The hearing officer asked his only legal wife, Linda Green, what she would do if the state asked her to ask Green not to have sex with the other women?
"I would say it would be better for the state to ask my husband to come home and be a father," she said.
"I know this is hard, but that might have to be one of the things that need to make it all work," parole board member Keith Hamilton said.
Tom Green said, "I will be happy to comply with any restrictions that allows me to have more association with my family, or be free from prison.".
"I understand that," Hamilton said.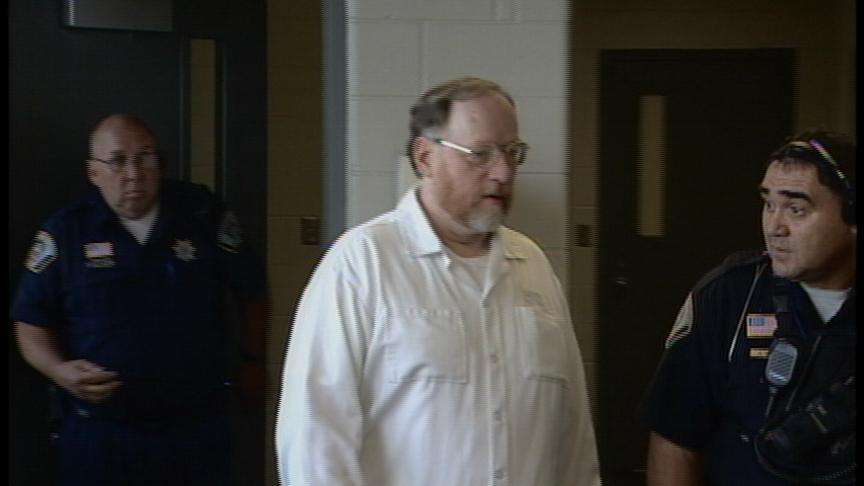 "And I will never put myself at risk to deprive my children of a father again," Green added.
A fifth spiritual wife, who is now separated from Green and married to someone else, asked the parole board to set some conditions that would protect her children, Tom Green's children also, from any attempt by him to indoctrinate them into plural marriage.
The parole board officer who conducted the hearing was very troubled by this, about the emotional complexities of this case. But he did say he believes that the father having the right to see his children should trump the interests of the state. So he's going to recommend to the parole board no special conditions for this parole. That decision obviously will have to be made in the next two or three weeks.
×
Most recent Utah stories