Estimated read time: 2-3 minutes
This archived news story is available only for your personal, non-commercial use. Information in the story may be outdated or superseded by additional information. Reading or replaying the story in its archived form does not constitute a republication of the story.
Gene Kennedy ReportingEver wonder why someone would sign up to be a wildland firefighter? We talked with two firefighters from the Unified Wildland Division, trying to get a sense of why they do it.
For some it's the pay; for others it's a chance to move up in the ranks. One man, who just got off the fire lines of the Neola fire, says his lack of direction after graduating college drove him to one of the best decisions of his life.
It's a job that gives new meaning to the phrase "dirty work."
Rob Ayres, with Unified Fire Wildland Division, says, "This last tour, I didn't shower for 12 days. I jokingly called it my protective covering of dirt."
Not exactly a selling point of the job, but Ayres wouldn't be anywhere else. "I think a lot of it is the excitement you get from it. You never know where you're gonna go or what you'll be doing."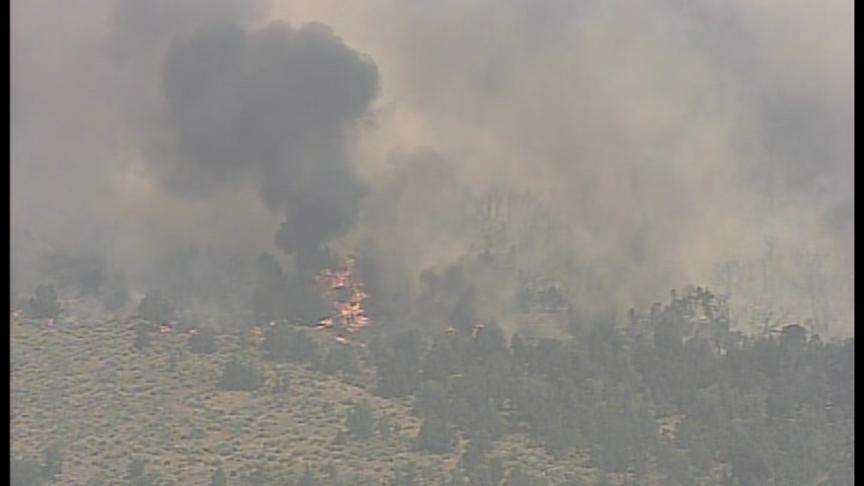 That uncertainty attracted Ayres. He traded the possibility of going to law school for the fire lines. For others, money is the draw. College students can earn $25,000 in just a few months, thanks to the overtime. Others will tell you wildland fire fighting is a career move, a chance to work your way up to becoming a structure fire fighter.
Along the way, a common goal bonds them together, whether they're college graduates or ex-cons.
Unified Fire Wildland chief Duane Woolsey says, "A lot of people who have had trouble in their lives do it for that very reason. They've never had anything they could do that gave them a sense of accomplishment, and all of a sudden, this does."
Rob Ayres has enjoyed that sense of accomplishment for seven years. Now he's a foreman, watching over 20 other guys on the fire lines. He just came off the Neola fire. Who knows where his next stop is? Possibly the Milford Flat fire.
And after that, "I'm planning on going to Hawaii in October," he says.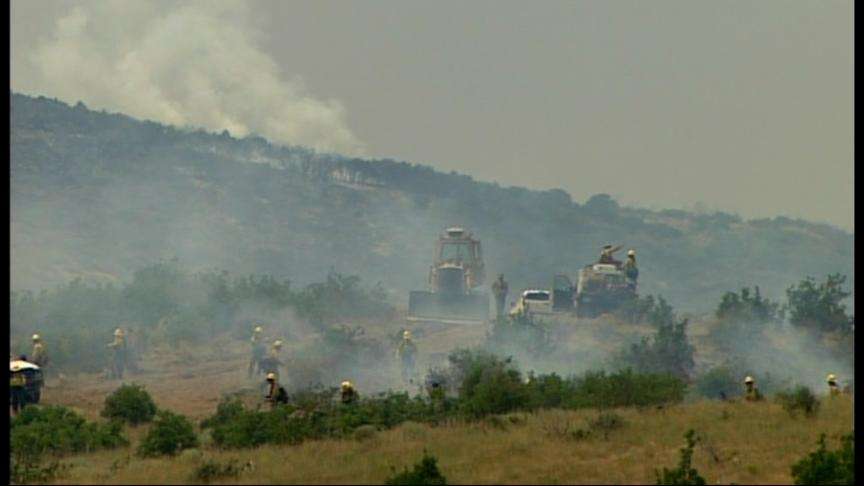 As much As Rob Ayres finds his job rewarding, he admits it's easier since he isn't married and doesn't have children. Meantime, his chief says there's a need for more wildland firefighters because of what's happening with global warming -- there are more and larger fires.
×
Most recent Utah stories