Estimated read time: 2-3 minutes
This archived news story is available only for your personal, non-commercial use. Information in the story may be outdated or superseded by additional information. Reading or replaying the story in its archived form does not constitute a republication of the story.
Alex Cabrero Reportingc Road trips across the country are popular this time of year, but a cross-country trip an 87-year-old Utah man made, is not too popular with his family. His family isn't too happy, because he didn't tell them he was going. 87-year old Andrew Hentz was in a retirement community in Clinton. This past Monday, he left. Later his family reported him missing. Late last night he was found in Hershey, Pennsylvania, and it looks like he hitchhiked there.
There are probably some days Jennifer Croft wishes the phone would just stop ringing. Last night, though, she was thrilled it finally rang with the news she'd been waiting for.
On the other line was a family member in Pennsylvania, letting her know her grandfather was ok. "All of a sudden, he's fine and he's back, and... It's unbelievable," Croft said.
Unbelievable is an understatement. It seems Hentz, 87-years old, hitchhiked some 2,000 miles, from Clinton, Utah, all the way to Hershey, Pennsylvania. That's what he told his family anyway.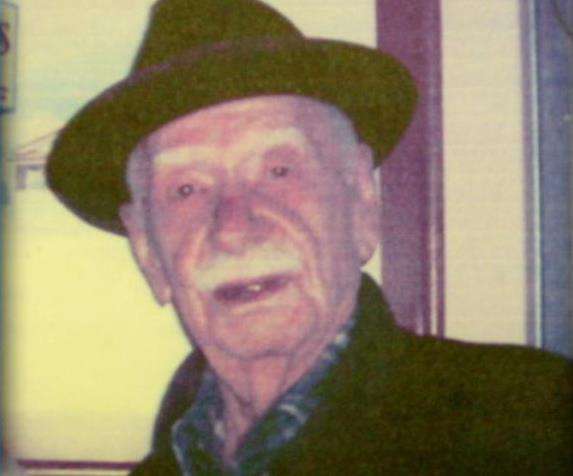 Hentz did the trip in only two days. Monday, his family in Utah called police and reported him missing from his retirement community.
Clinton Police Detective Matt Fawbush, said, "This one got us a little worried because of the extent of time."
Two days later, police also got the call that he was in Pennsylvania and OK.
"We don't recommend hitchhiking to Pennsylvania, of course. We haven't confirmed if he hitchhiked all the way, but he obviously got there somehow, and it wasn't by airplane," Detective Fawbush says.
Hentz has lived in Utah and Pennsylvania, but wanted to go back East. Having served in World War II, he must've figured a top-secret cross-country trip was no big deal.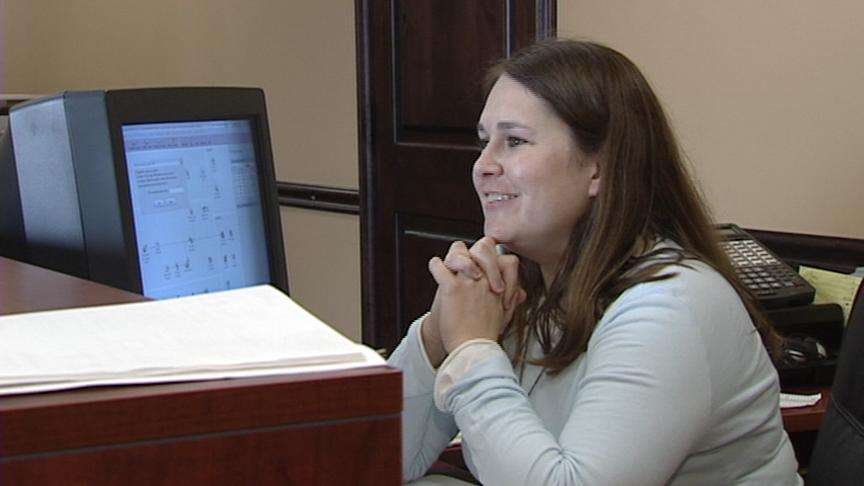 Hentz's granddaughter says her grandfather is doing just fine, and since it seems like he wants to be in Pennsylvania, they're not going to make him come back to Utah.
×
Most recent Utah stories