Estimated read time: 2-3 minutes
This archived news story is available only for your personal, non-commercial use. Information in the story may be outdated or superseded by additional information. Reading or replaying the story in its archived form does not constitute a republication of the story.
Tonya Papanikolas Reporting Mark Hacking's murder case made headlines all over the country this year as Utah's highest-profile murder in years was finally resolved. Hacking was set to go to trial until he changed his plea at the last minute.
On April 15, accused murderer Mark Hacking headed to court and did what many were expecting, he changed his plea to guilty. In turn, the state agreed to drop the other charges against him.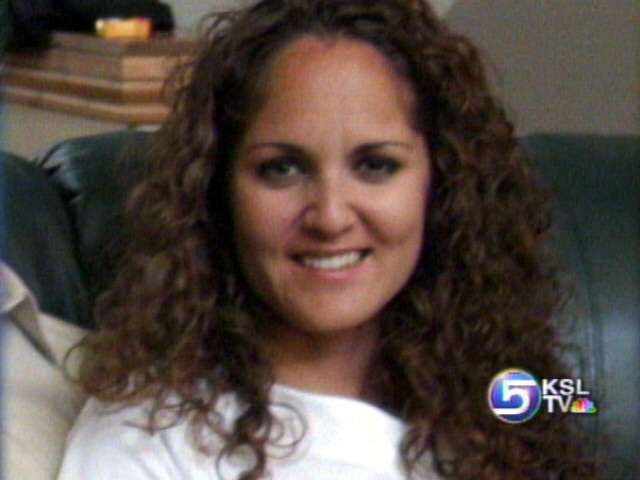 While in the courtroom, Hacking made a full confession, saying, "I intentionally shot Lori in the head with a 22 rifle on July 19, 2004."
The admission brought immediate tears from Lori's family.
Thelma Soares, Lori Hacking's Mother: "I never in my wildest nightmares thought that I would listen to her husband stand and say he intentionally shot her, as he did today."
Eraldo Soares, Lori Hacking's Father: "I don't feel sorry for him. When he said he was guilty, that was just like a knife going right through my heart."
Paul Soares, Lori Hacking's Brother: "I didn't hear any remorse or any of that in the statement. It was very just matter of fact."
Thelma and Paul Soares both said life behind bars would be an appropriate punishment for Hacking.
Thelma Soares: "Lori's baby would have been born by now, and that's a difficult thing to contemplate and deal with."
Two months later at his sentencing hearing, Hacking broke down in tears and apologized for his actions. But he didn't offer an explanation. That job fell to his attorney.
Gil Athay, Mark Hacking's Defense Attorney: "This was a killing, in Mark's words, of love. The only explanation I can give you is he loved her so much, he wanted to take her out of her pain."
Whatever the motive, the pain extended to two families forever changed by one decision. Hacking is now in the Utah State prison where he will spend at least 30 years. After that, the Board of Pardons will decide when and if he'll be released.
×
Most recent Utah stories