Estimated read time: 2-3 minutes
This archived news story is available only for your personal, non-commercial use. Information in the story may be outdated or superseded by additional information. Reading or replaying the story in its archived form does not constitute a republication of the story.
Sandra Yi reporting Good Samaritans saved two lives this week when the victims' homes went up in flames. But firefighters warn, such good deeds could have tragic consequences.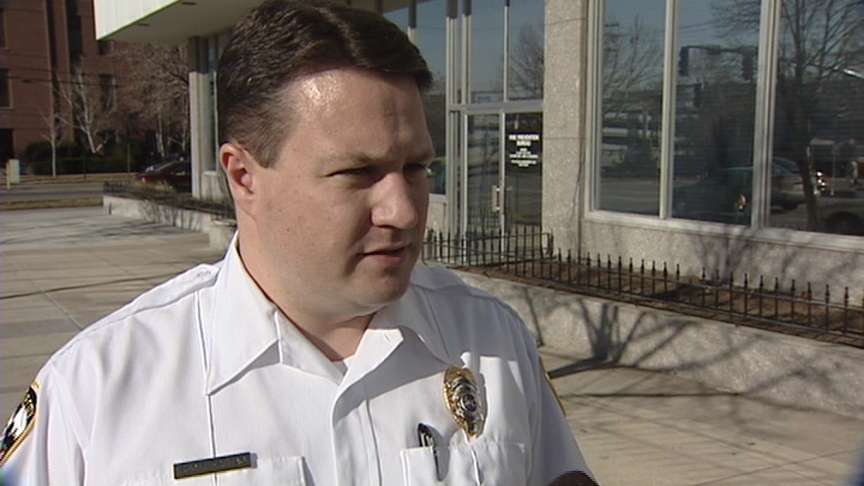 Scott Freitag/Salt Lake City Fire Dept.: "There's a fine line between being a hero and a martyr, and that fine line is death."
On Monday, a woman ran into a burning trailer home to save her mother. Then last night, bystanders helped rescue a man trapped in his home.
Last night's fire destroyed the home in Salt Lake City. But the man trapped inside made it out, thanks to some bystanders. Firefighters say we can learn something from them.
Dan Vina/rescuer: "It was so overwhelming just to go to the front door, because the flames were right next to your face."
But it wasn't enough to keep strangers from helping a man trapped inside the burning home.
Dan Vina/rescuer: "He was delirious, in shock, and he was cut up."
They coaxed the man near a side window.
Ryan Eyre/rescuer: "I broke the window. I tore out the thing, called him towards that. A couple of guys helped me. We dragged him out."
Firefighters praise the men's heroic efforts because they stayed out of harm's way.
Scott Freitag/Salt Lake City Fire Dept.: "In this circumstance, they did the right thing by staying in the outside of the burning building and encouraging him and assisting him to get out of the house."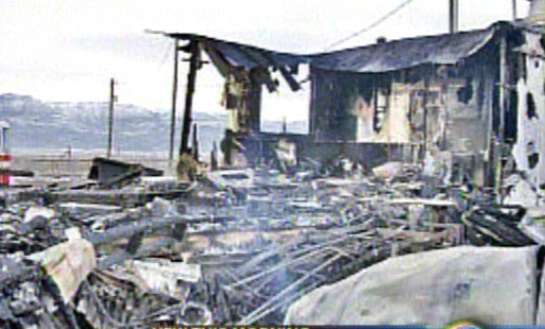 But in Moroni on Monday, a daughter's love couldn't keep her from running into a burning trailer home to save her mother. Her mother is an amputee, and confined to a wheelchair.
The Moroni Fire Chief believes if it wasn't for the daughter and another man who also ran in the home, the victim wouldn't have survived. Still, he says, three lives could have been lost that day.
It's a message, echoed by other firefighters.
Scott Freitag/Salt Lake City Fire Dept.: "If you're able to help somebody in some way, like this daughter did or these individuals did, then you get to be the hero. But it can change so quickly. All you have to do is be exposed to that hot air and gas for just a second, just a moment, and you can go from that hero to martyr."
Firefighters don't encourage anyone to run into a burning building. This is their advice on how to best help.
Scott Freitag/Salt Lake City Fire Dept.: "First thing, call 911, get the fire department coming as quickly as you can. Then if there's a way you can help somebody without endangering yourself, then do all that you can to help somebody."
Fire investigators say this fire started when the man fell asleep while smoking in bed. He is in stable condition.
The fire in Moroni appears to be an accident, and may have been caused by a wood burning stove. The victim is in critical condition at the hospital.
×
Most recent Utah stories