Estimated read time: 2-3 minutes
This archived news story is available only for your personal, non-commercial use. Information in the story may be outdated or superseded by additional information. Reading or replaying the story in its archived form does not constitute a republication of the story.
Ed Yeates reporting The state's sickness level right now is looking pretty grim. Based on the barometer used to monitor that sickness level, influenza and all the other illnesses that dangle from its coattails are widespread throughout Utah.
The weather feels pretty good right now, but the climate for sickness is coming in like a bad storm. A doctor at one of the state's largest pediatric clinics says this is the worst he's seen in several years.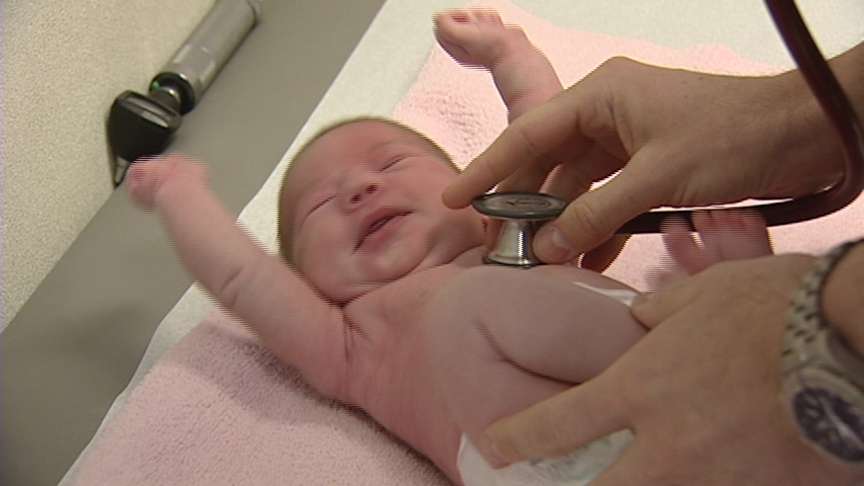 According to a report released today by State Health, influenza and influenza-like illnesses have now risen above the state threshold levels - much higher than last year.
Peter Silas, M.D./ Wee Care Pediatric Clinic: "This is pretty bad. This is the worst we've seen in at least a couple years. Because our overall numbers as far as total infections and total of sick kids is up, we're seeing an increased number of severity of illness, as well."
Many of the kids diagnosed at Wee Care Pediatrics in Layton have been referred and hospitalized with respiratory complications at Davis North Hospital, next door.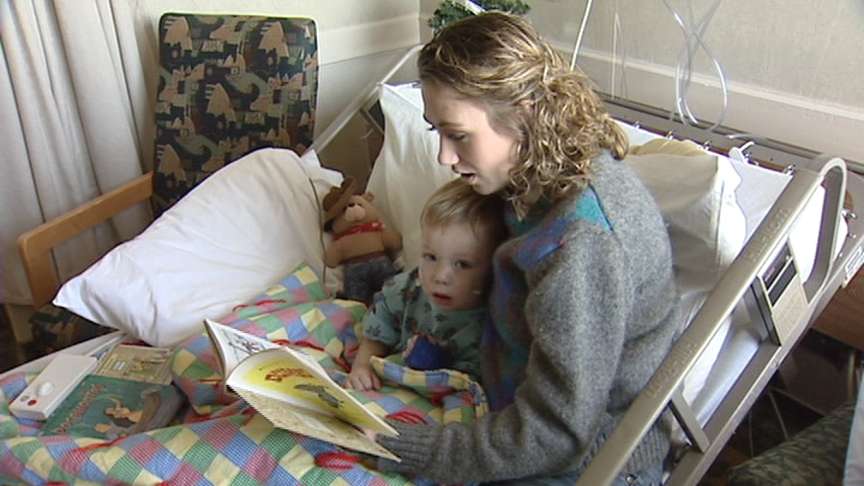 Influenza A, strep throat, rotovirus, bronchitis, the croup, and more - they're showing up on a weekly basis here and at other clinics across the Wasatch Front.
State Health no longer reports numbers, but simply levels of sickness, since this now is a much more accurate way of measuring what's really going on. And what's going on, at least compared to last year at this time, is coming on strong.
Linda Abel with State Health says if you have not had your influenza shot yet, get one now. If not a shot, get the nasal flu spray, such as Tamiflu.
The Food and Drug Administration says children ages one through 12 can now use the antiviral medication -Tamiflu. Tamiflu treats influenza types A and B. It was first approved for people 13 and older.
State Epidemiologist Doctor Robert Rolfs says they can't predict the severity of the flu season yet, or when it will peak or end.
--------
For more information about influenza go to www.health.utah.gov/flu or call your health care provider or local health department.
(The Associated Press contributed to this story)
×
Most recent Utah stories