Estimated read time: Less than a minute
This archived news story is available only for your personal, non-commercial use. Information in the story may be outdated or superseded by additional information. Reading or replaying the story in its archived form does not constitute a republication of the story.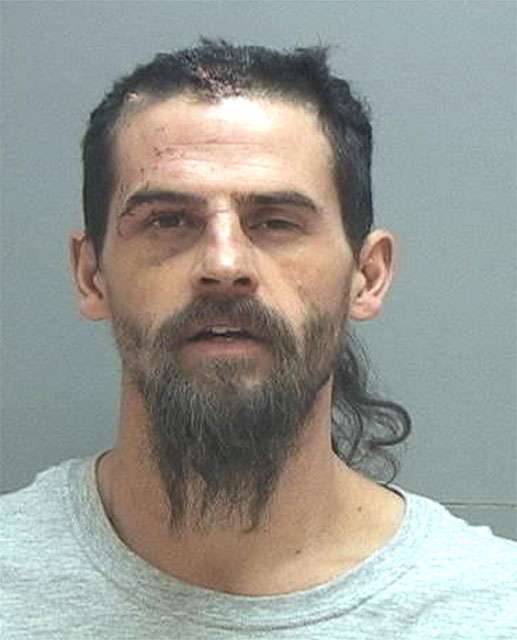 SALT LAKE CITY -- A man charged with manslaughter in connection with a fiery car crash made his first appearance in court Wednesday morning.
Shane Gillette heard the charges against him for the first time formally over a video link from the Salt Lake County Jail.
Prosecutors say he was under the influence of drugs, speeding, and operating a vehicle with iced-over windows when his truck rear-ended Julie Jorgensen's car, killing her. It happened near 300 East and 500 South around 5:15 a.m. on Jan. 6. Jorgenson's vehicle was stopped at a red light at the intersection when Gillette's truck hit it.
In addition to the manslaughter count he faces a DUI charge.
×
Related Stories