Estimated read time: 2-3 minutes
This archived news story is available only for your personal, non-commercial use. Information in the story may be outdated or superseded by additional information. Reading or replaying the story in its archived form does not constitute a republication of the story.
Sam Penrod Reporting A man who threatened to kill Salt Lake Mayor Rocky Anderson is behind bars, tonight. But it took the SWAT team to get him there.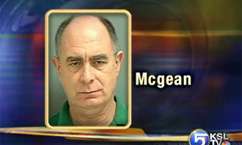 Mayor Anderson told us tonight he is well aware of the suspect and has had trouble with him before. He believes the suspect suffers from mental illness and says he hopes he gets the help he needs.
After a three-hour standoff, 59-year-old Patrick McGean was taken into custody by SWAT officers.
Detectives began searching for McGean late Monday morning, after he allegedly threatened Mayor Rocky Anderson and assaulted an adminstrator at the Utah College of Massage Therapy.
Detective Dwayne Baird, Salt Lake Police: "He tried to get in there to talk to one of their employees. They wouldn't let him past the front doors. He became angry. He assaulted that individual and at the same time, threatened to kill the mayor and gave a timeline of about 45 minutes."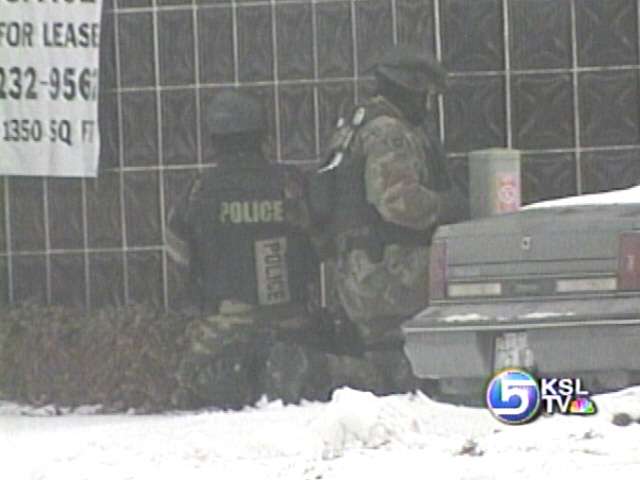 Employees called police, who responded, but the suspect had already left.
Investigators say McGean then sent a threatening e-mail to the mayor's office.
Detective Dwayne Baird, Salt Lake Police: "Our officers then went to the city county building to talk to the mayor and make sure of his safety."
Exactly why McGean was threatening Mayor Anderson is still unknown.
Tonight, the Mayor told Eyewitness News that McGean approached him about very strange issues during the summer and fall at public events, even accusing him of being in a conspiracy with President Bush.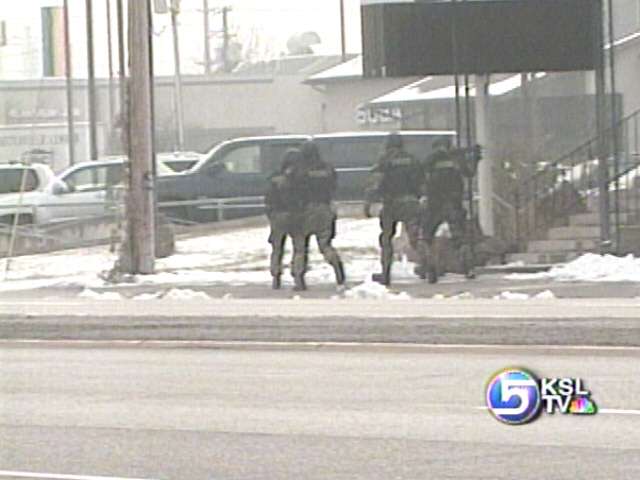 Police say McGean has a history of similar behavior and has also made threats to others in the past.
Detective Dwayne Baird, Salt Lake Police: "We've had some run-ins with him before and we've dealt with him in the recent past about threats that he has made, and talked with our officers about."
The suspect is in jail on charges of assault and making terroristic threats. He will be getting attention from mental health professionals.
×
Most recent Utah stories