This archived news story is available only for your personal, non-commercial use. Information in the story may be outdated or superseded by additional information. Reading or replaying the story in its archived form does not constitute a republication of the story.
PARK CITY -- A lot of perks go along with being a celebrity. At the Sundance Film Festival, that includes a trip to the often-buzzed-about gifting suites.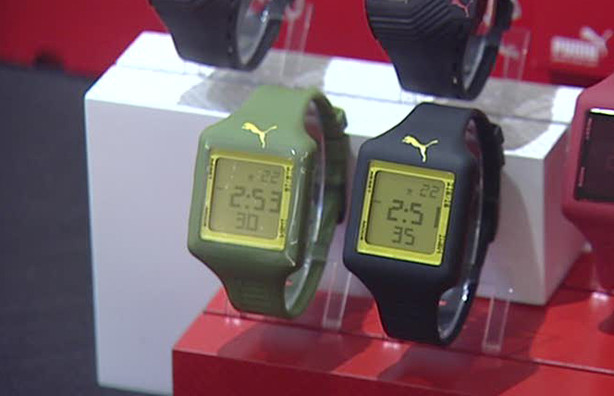 America Ferrera, Rick Fox, and Chaske Spencer of "Twilight" are just a few of the celebrities who hit up GBK's gifting suite this season. The suite is stocked with everything from Puma watches to eyelash lengthening serum Revitalash and a new conditioner that thickens hair.
Utahn Christine Heathman represented that line and the Glymed Plus skin care line. Glymed handed out silver bags stocked with four of its specialty products.
"It has been great exposure for us because being a professional company we don't have that exposure of over the counter," Heathman said.
Many of the products centered on beauty - skin care and hair care. SH-RD is a new line from Taiwan. Celebrities at Sundance got first crack at the protein cream.
Handbags, jewelry and art also were up for grabs.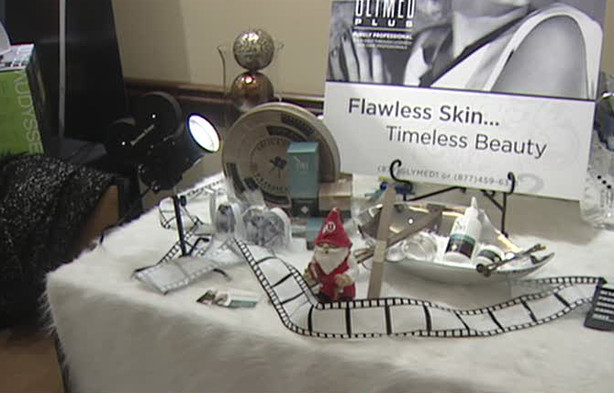 Christie Communications promoted a philosophy as well as a product. All of its products are green, organic, natural and give back to the community.
"What we're doing is influencing the influencers," Christie says. "So, we feel if we can teach them to shop organically or consider the impact they make as a brand themselves as a celeb, we can change the world together."
Retailers are hoping their giveaways pay off with a celebrity endorsement, a news story, word of mouth -- whatever makes their product the next big thing.
Near Main Street at the Talent Resources gifting suite, celebrities like Anne Heche, Carmen Electra, rapper Lil Jon and baseball players Dustin Pedroia and Andre Ethier stopped by to check out a variety of gifts, including cookies from Wonderland Bakery.
A bakery representative told KSL celebrity endorsements can translate to a huge boost in sales. Gifting suites also give businesses the opportunity to make connections that can help to grow their company.
Invitations to the suites are hard to come by. They are usually for those in the entertainment industry. But the public often will come across smaller giveaways on Main Street. They include hats, shirts, movie posters and other souvenirs.
E-mail: sdallof@ksl.com
×
Related Links