Estimated read time: 1-2 minutes
This archived news story is available only for your personal, non-commercial use. Information in the story may be outdated or superseded by additional information. Reading or replaying the story in its archived form does not constitute a republication of the story.
Ed Yeates ReportingLoyal guests are bidding farewell to a classic landmark in downtown Salt Lake. This most likely will be the last Christmas they can stay in the historic Inn at Temple Square.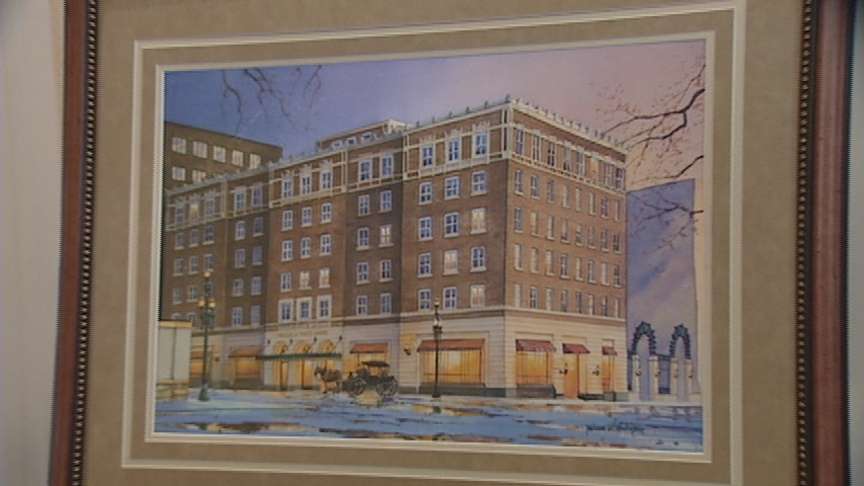 Scott and Lisa McDermott have been coming here to the Inn with their family now for more than a decade. It's not Christmas, they say, unless you've stayed in this 75-year old European style Inn. They pick the same rooms every year, overlooking Temple Square. For them, it's like going back in time.
Lisa McDermott, Guest: "Our girls, now that they've grown up, coming to this room, I can't tell you how may times we've opened the blinds and it's softly snowing. And it's just that picturesque Christmas scene."
Scott McDermott, Guest: "It's just a great hotel. We hate to see it go."
Others checking in feel the same. This 90 room hotel was a temporary home away from home for David and Emily Anderson when they first moved here from Cleveland.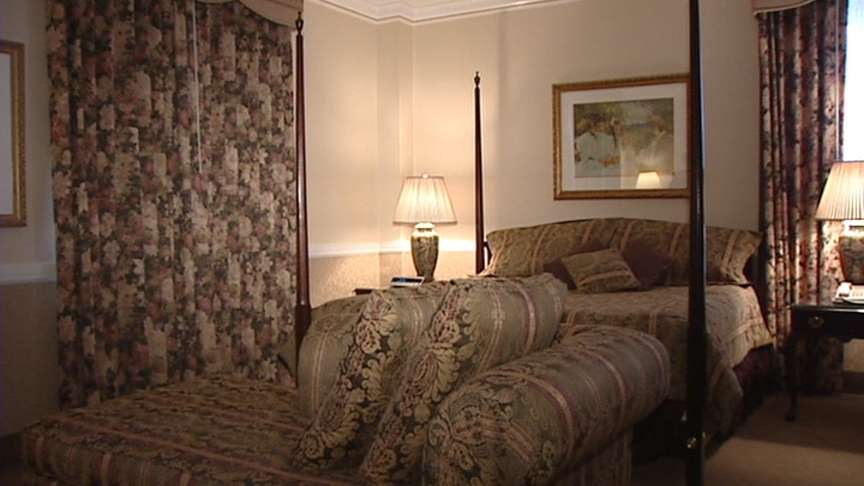 David Anderson, Guest: "You can't help but leave here feeling that you've been among family."
Emily Anderson, Guest: "I am very say to see it go. And while we do agree with the fact that the decision has already been made, if it were up to us, we would not close the inn."
Henny and Mary Smith, they too have been coming here with their family for a long time.
Henny Smith, Guest: "It's absolutely beautiful with the temple and the lights and everything else."
Mary Smith, Guest: "Just sitting there and just absolutely the feeling. It's kind of like Judy Garland leaving St. Louis, you have yourself a merry little Christmas."
Come next Christmas there mostly likely will be no room at this Inn because the Inn will be no more.
×
Most recent Utah stories