Estimated read time: 2-3 minutes
This archived news story is available only for your personal, non-commercial use. Information in the story may be outdated or superseded by additional information. Reading or replaying the story in its archived form does not constitute a republication of the story.
SALT LAKE CITY -- The man police say was responsible for a fiery fatal crash last week was released from the hospital Thursday and booked into the Salt Lake County Jail for investigation of manslaughter/negligent homicide.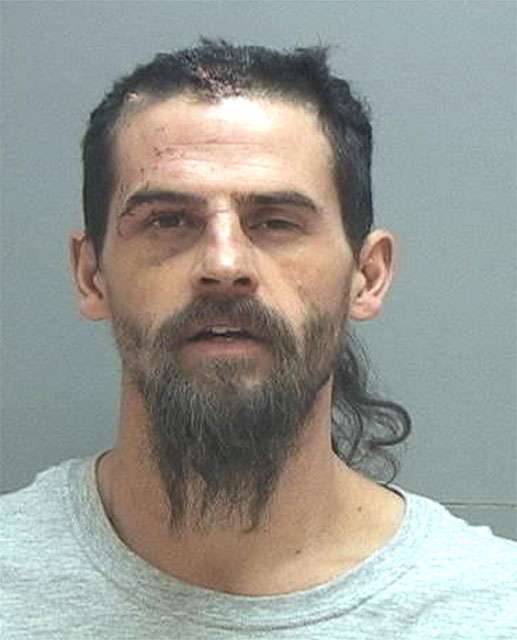 Shane Roy Gillette, 35, was driving his truck near 300 East and 500 South around 5:15 a.m. on Jan. 6 when he crashed into a vehicle driven by Julie Ann Jorgenson, 26. Jorgensen was stopped at a red light at the intersection when the truck plowed into the rear of her vehicle.
The impact of the collision ignited Jogensen's car, which was soon engulfed in flames. She died on impact, according to a jail report.
Gillette was "driving at highway speeds" just prior to impact, the report states. "The vehicle that Shane Gillette was driving had all the windows frosted over to the extent there was very limited ability for observation of other traffic on the roadway."
Police investigators determined Gillette had not been traveling in one lane, but rather straddling the lane divider line, according to jail records.
A "drug recognition expert" examined Gillette after the accident and determined that he had been "under the influence of a drug" at the time of the accident. Salt Lake police detective Dennis McGowan said as of Friday, toxicology tests had not been returned and detectives were unsure what drug Gillette may have been using.
Salt Lake police conducted an extensive investigation, spending more than 12 hours at the scene. Investigators were hampered by cold temperatures, which affected their equipment.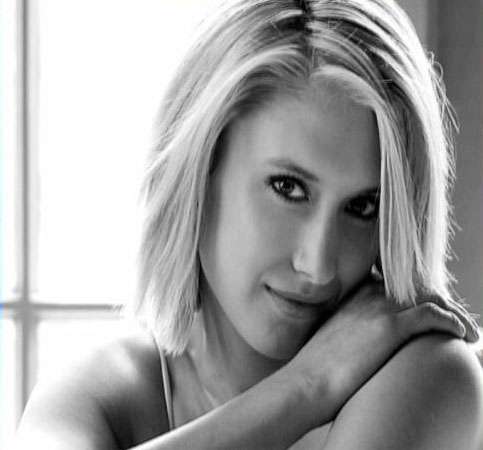 "The conditions that day were particularly severe," said Salt Lake police detective Lisa Pascaldo. "Our investigators had to deal with not only the environmental factors, but the extent of the scene was also significant."
Prosecutors will review the investigation before deciding whether or not to file charges. Gillette is currently being held on $100,000 bail at the Salt Lake County Jail.
In 2007, Gillette pleaded guilty to drug and drug paraphernalia possession in Tooele County. He was sentenced to a probation, but booked into jail for 30 days in 2008 after failing to complete a drug treatment program as ordered, according to court records. Six months later he presented the court with a certificate that he had completed the program.
He also pleaded guilty to drug possession in 1999.
Jorgenson was a graduate student at Westminster College. A memorial service was held for her earlier this week.
------
Story compiled with contributions from Pat Reavy and Sam Penrod.
×
Photos
Related Stories