Estimated read time: 1-2 minutes
This archived news story is available only for your personal, non-commercial use. Information in the story may be outdated or superseded by additional information. Reading or replaying the story in its archived form does not constitute a republication of the story.
Courtney Orton Reporting A 19-year-old got a rude awakening this morning. He was attacked in his house by two masked gunmen.
Authorities say two men forced their way into a Holladay home just after 8:00. Phillip Garcia was sleeping inside. He woke up when he heard some noises. He went to investigate, and that's when he found two armed men inside his home.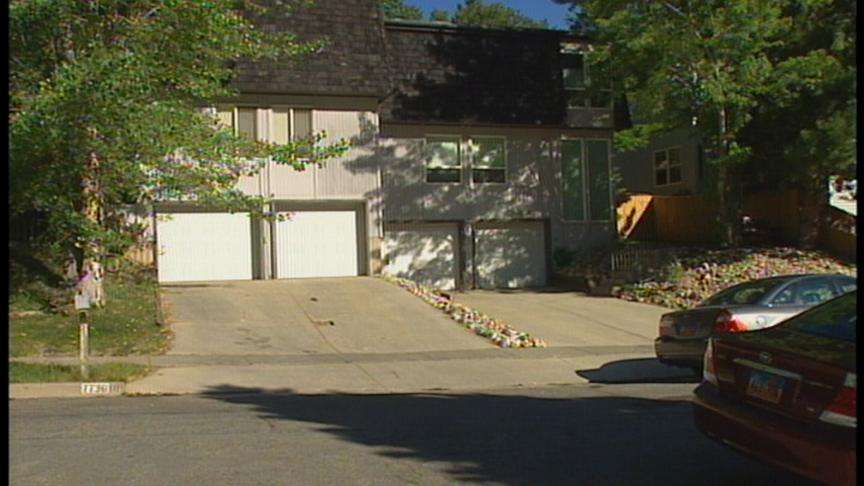 Authorities say the two men pushed him back into the bedroom, tied him with duct tape, pistol whipped him, and then ransacked the house. Lt. Paul Jaroscak with the Salt Lake County Sheriff's Office says, "They have safes. They actually used his cell phone to call one of the roommates to get a key for the safe. The roommate said he had the key with him, so they grabbed the safe and took it with them."
They also got away with a computer monitor, an X-box, a laptop and some cash.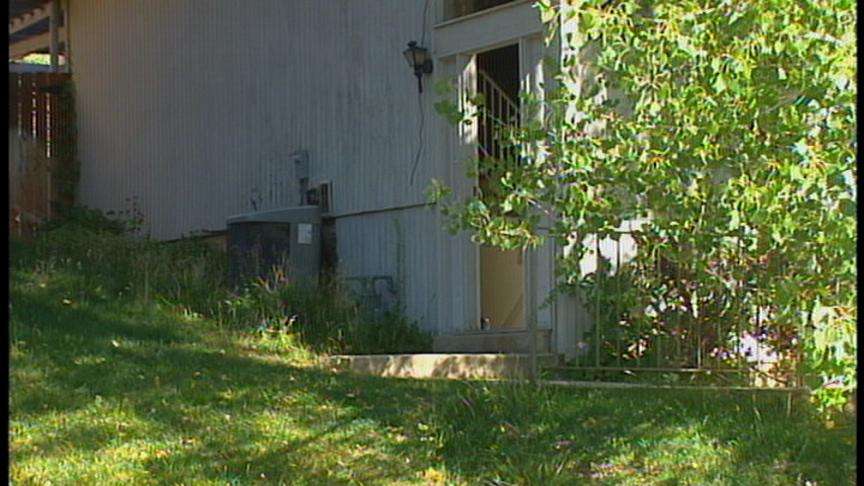 Investigators say this was a specifically targeted home invasion robbery and could be drug related. "We found drug paraphernalia, packaging materials, boxes and boxes of plastic bags. We did find one marijuana plant," says Jaroscak.
Authorities are looking for the two male suspects. They reportedly got away in a silver car with a female driver in her 20s.
We've also received reports of another home invasion robbery overnight. In that incident, three men knocked on a door, the man answered, he was pistol whipped at the door. The suspects got away with a laptop. We don't know if these two incidents are related, but investigators are looking into both of them.
×
Most recent Utah stories