Estimated read time: 1-2 minutes
This archived news story is available only for your personal, non-commercial use. Information in the story may be outdated or superseded by additional information. Reading or replaying the story in its archived form does not constitute a republication of the story.
OREM -- Fitness gyms expect to be extra busy next week, it being the new year and all; but gyms have suffered recent rash of thefts, and police are warning people to take better care of their valuables there.
At a Gold's Gym in Orem police tell us several valuable items have been stolen in recent days. Some of the items taken include wallets, cell phones, $500 in cash and an expensive watch. In all of the incidents, police say the items were left by members of the gym in lockers that were not locked.
Most people who go to the gym say they do take precautions, knowing that regardless of how safe you may feel leaving anything in public is risky.
Gym member Kristen said, "I don't bring my stuff. I just bring what gets me in to go to the gym. Unless you have a lock, it will get stolen."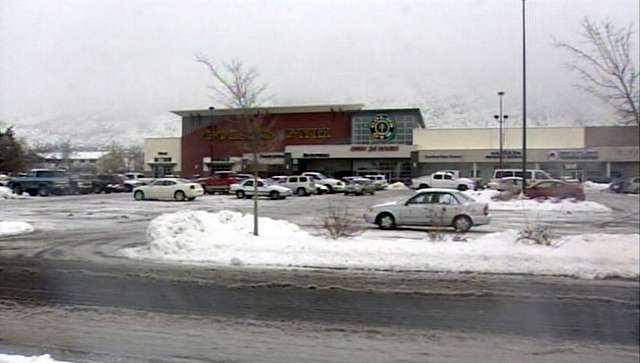 Another member, Jani Dix, said, "We just keep this bag with us, we don't leave it around. We keep our keys and his ring in it when he lifts weights, so we have all of our stuff with us, so we're not affected by the thefts."
We talked to an official with Gold's Gym. He insists there are plenty of lockers available and that members of the gym simply need to bring a lock to secure their valuables. The gym encourages a combination lock so there is no key to deal with.
The gym says it has signs warning people about what is usually a crime of opportunity to discourage people from leaving their valuables unsecured.
Orem police tell us they are investigating the thefts at the gym and are still looking for possible suspects.
E-mail: spenrod@ksl.com
×
Related stories
Most recent Utah stories