Estimated read time: 2-3 minutes
This archived news story is available only for your personal, non-commercial use. Information in the story may be outdated or superseded by additional information. Reading or replaying the story in its archived form does not constitute a republication of the story.
Ed Yeates ReportingFormerly conjoined twins Allyson and Avery Clark made their first appearance today before the cameras. The twins were separated at Primary Children's Hospital on Tuesday. Though they were only separated three days ago, the twins are doing so well, they were discharged from the hospital today.
Kerry Clark wheeled in his daughters, each in their own space on both sides of a little red and brown wagon.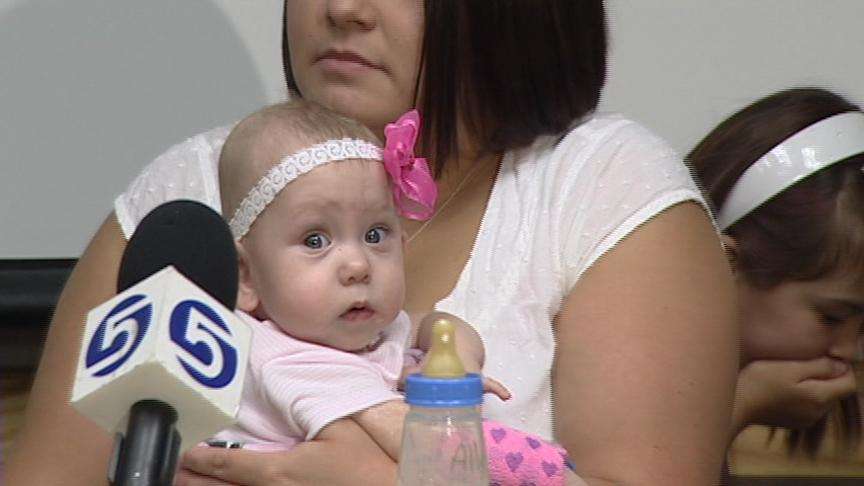 Once joined at the bottom of their spines with only the tip of their spinal cords connected, Avery and Allyson are now really two separate girls. The girls' mom, Anna, says, "It was almost like disbelief. It was just strange to be able to look at one and then look across the room and see the other."
Doctors are still watching to make sure the bladders on both girls continue working. They appear to have no nerve complications. Both girls are moving their legs and rolling from side to side. Neurosurgeon John Kestle says, "For Allyson and Avery the connection of the spinal cord was very low, and that's the biggest thing that making their recovery fast and looking good."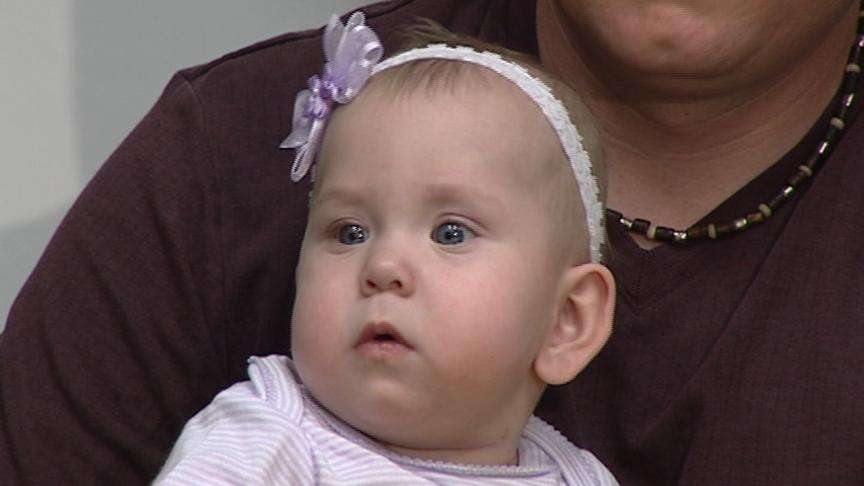 Since the girls were minimally joined at the back, even scarring may not be an issue as they grow. Plastic Surgeon Faizi Siddigui says, "When we closed the skin, there virtually was no tension. So I don't think the scarring will spread to any significant degree."
#twins
The girls' dad, Kerry Clark, says, "I'm relieved because you know, you figure on something like this, you've got to have some thing go wrong like, oh, we're having trouble with this or we just saw this, and I'm so relieved there's nothing," the girls' dad, Kerry said.
"We're definitely feeling what it's like to have twins," says Anna. "They both kind of start fussing and if there is only one person in the room, we, you know, who we go to first."
Since the twins were joined at the tip of the spine, they could have complications with the feet or ankles or even scoliosis later on. But that's only a "might." Everything looks good right now.
×
Photos
Related links
Most recent Utah stories