Estimated read time: 2-3 minutes
This archived news story is available only for your personal, non-commercial use. Information in the story may be outdated or superseded by additional information. Reading or replaying the story in its archived form does not constitute a republication of the story.
John Daley ReportingToday is definitely a day for air conditioning. It's officially the first day of summer, and temperatures are soaring.
So how are we doing when it comes to our water use? It's a tough question to pin down with precision.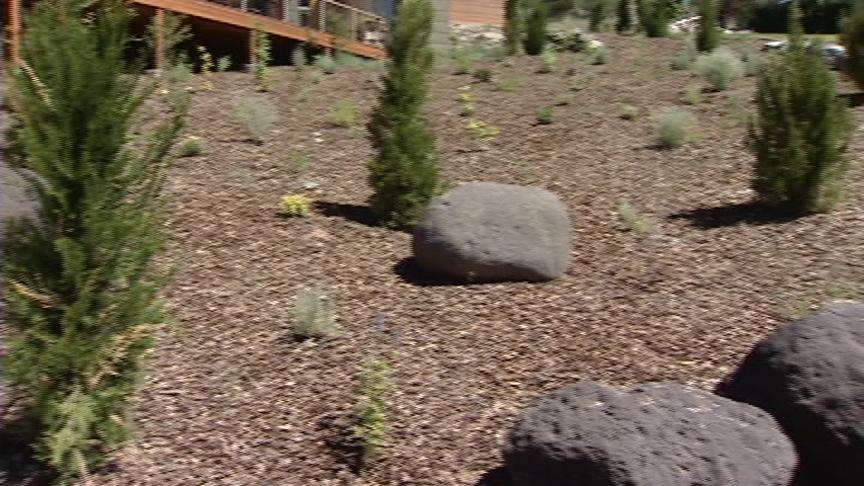 When the Gallegos family built a new home in Emigration Canyon, they put water conservation at the top of their priority list. Homeowner Joan Gallegos says, "The natural landscape is really prettier, than I think the traditional design."
Instead of grass, they put in native, water-wise plants, a drip irrigation system, as well as water-saving fixtures inside. Andy Gallegos says, "We live in the second driest state in the union next to Nevada, and we really are a desert state and we really should take care with our natural resources."
But the question of how much water we're using compared to last year is actually very difficult to pin down. KSL-TV's weather team uses numbers from Weber Basin's Water District as a gauge because it's mostly residential. According to the latest numbers, Weber's customer's use is up 25 percent above average.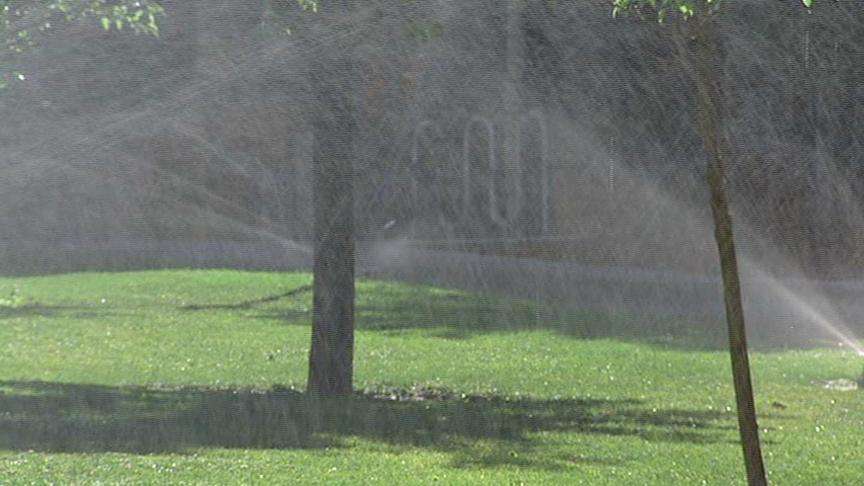 In Salt Lake City, which has many more industrial and commercial users, the estimate is water use is up about 7 percent.
As for a statewide, Wasatch Front-wide, or even county-wide figures, a good reliable number doesn't exist, though there's a new effort underway to better measure water use.
Salt Lake City Water Conservation Coordinator, Stephanie Duer, says, "Comparing us and a rural community versus a metropolitan community, the differences are present and it makes it hard to make that number meaningful."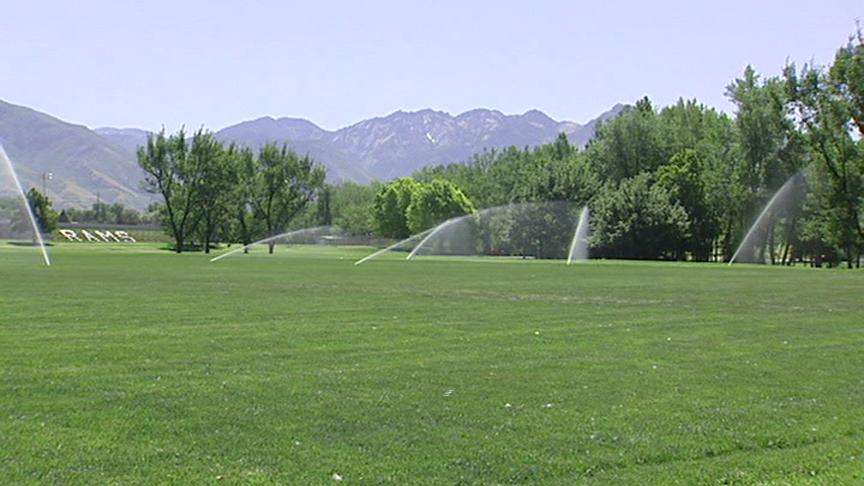 One water conservation group has a new program called "Smart Sprinkling." The program is aimed at getting people to water their lawns less. Utah Rivers Council member Mark Danenhauer says, "In smart sprinkling what we're trying to do is teach Utahns to use their sprinkler systems efficiently. And just by doing that people can reduce their water use 25-to-45 percent."
Utahns use about 60 percent of our water outdoors. Half of that is simply wasted by over watering our lawns. Water watchdogs hope the heat will turn the conversation to conservation.
If you want good tips on saving water, go to the links on the right.
×
Related links
Most recent Utah stories