Estimated read time: 2-3 minutes
This archived news story is available only for your personal, non-commercial use. Information in the story may be outdated or superseded by additional information. Reading or replaying the story in its archived form does not constitute a republication of the story.
Gene Kennedy reportingCriminals are already taking advantage of the cold weather, stealing unattended cars left running to warm up.
Two cars were stolen this morning, both from areas in the southeast part of the valley.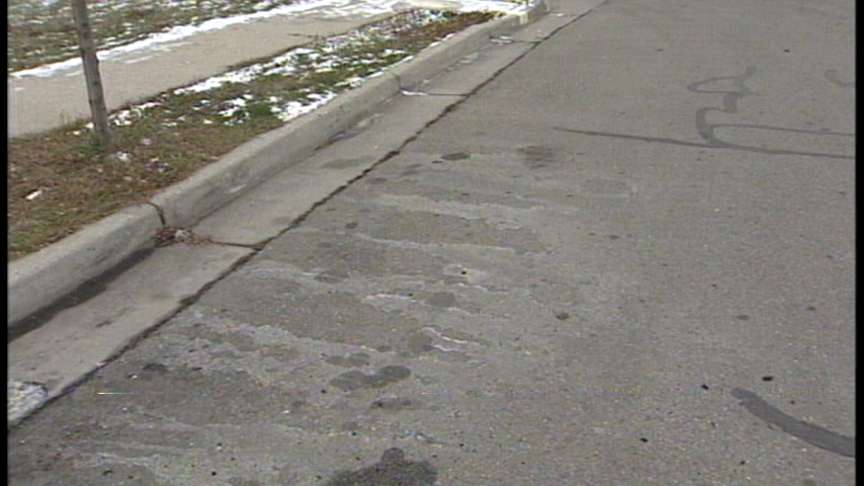 It seems it doesn't matter if you leave them at a convenience store or outside your home, thieves are taking them.
David Fischer runs a small business, and just encountered a big problem: Another car stolen outside his home, the second one in two months.
David Fischer, Stolen Car Victim: "They're bold. I just can't believe it. They just see what they want and take it."
What they took was a car left idling on the street, not unlike others in the neighborhood.
David Fischer, Stolen Car Victim: "There was a car idling there, a car idling there and over there. I've been doing it my whole life."
Just a mile from Fischer's home, a newspaper deliverer did the same thing at local 7-11, and thieves took the car.
At a West Valley Maverick gas station, we spotted just about every other vehicle left idling. Where were the the drivers? Well, they have their reasons: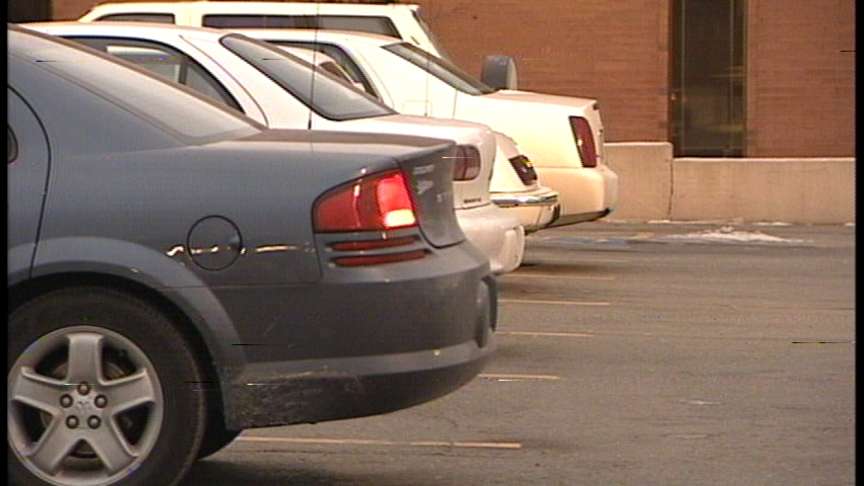 T.C. Meiser, Leaves Car Running: "It's gotta run. (reporter question: 'Why?') Because it's bad on the engine not to leave them running. You start them up, it's bad on them. (reporter question: 'But it could get stolen?') I've got insurance."
Chris Ryan, Leaves Car Running: "(reporter question: 'Why take the chance?') Well we take chances all the time. I think it's better to trust your neighbor than lock everything up and live like a little hermit all the time."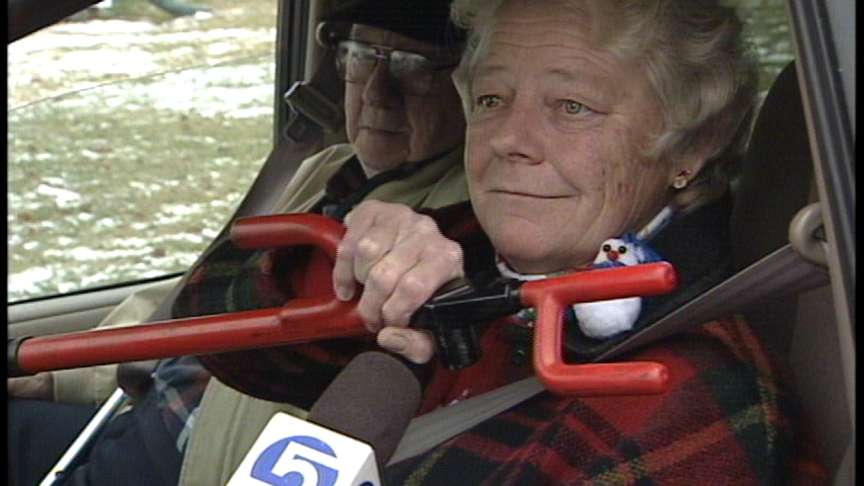 Maxine Potter, Uses "The Club": "Why do you need to be convienent? Why do you need a remote start? What's the matter with just taking care of your responsibilities?"
David Fischer, Stolen Car Victim: "Keep your eye on your car if you are going to let it warm up. Stand there and watch it, or 'The Club' is a good idea."
Maxine Potter, Uses "The Club": "This is 'The Club'. I leave it on the steering wheel when I warm it up. I warm it up in the driveway with four dogs. So I guess if they want to come in and get the car, that's their fault, not mine."
×
Most recent Utah stories