Estimated read time: Less than a minute
This archived news story is available only for your personal, non-commercial use. Information in the story may be outdated or superseded by additional information. Reading or replaying the story in its archived form does not constitute a republication of the story.
KSL NewsradioAn 11-year-old boy is credited with saving the life of a 7-year-old boy who was trapped in a fire.
Clayton Abrams didn't expect to hear what he heard after noticing a dumpster at his church was on fire. "I come around, kind of in front of it, and I hear, 'Help, help me!'"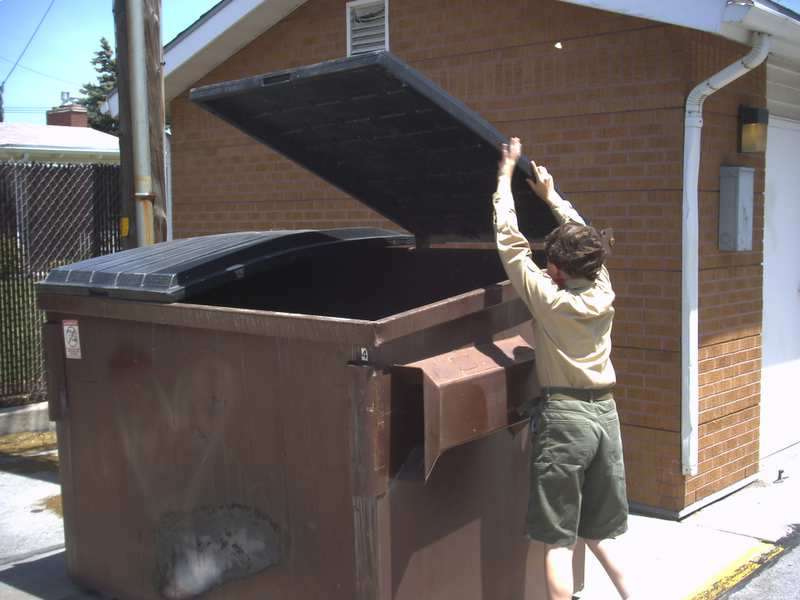 Abrams says flames were shooting about three feet from the open end of the dumpster, and he lifted the other lid. "It was really hot, but I opened it, and I reached in and the kid had grabbed me, he had grabbed my arm..."
The younger boy suffered only first-degree burns, but officials say had Abrams not been there, he could have died. Investigators say the victim started the fire while playing with matches.
×
Most recent Utah stories