Estimated read time: 2-3 minutes
This archived news story is available only for your personal, non-commercial use. Information in the story may be outdated or superseded by additional information. Reading or replaying the story in its archived form does not constitute a republication of the story.
Sandra Yi and Jed Boal Reporting Police in Layton and Clearfield want to catch a bold thief who stole a wallet from an office and made it look easy.
The victim has watched surveillance video showing the thief stealing her identity and her credit, then going shopping with a child.
Police are hoping that video will lead to a break in the case.
On April 25, a woman walked through a restricted area in a medical clinic in Layton and stole the victim's wallet. Police believe this may not be her first time doing something like this.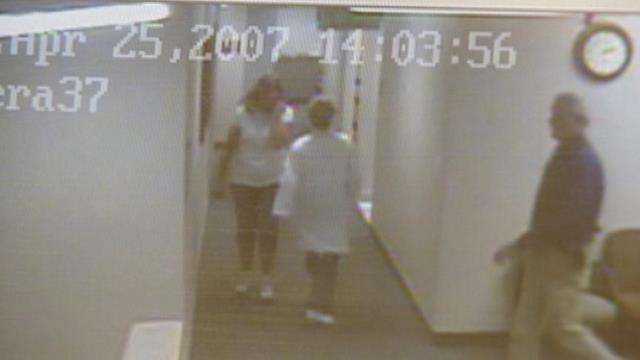 Irene Evans now looks over her shoulder more than she used to, ever since a woman stole her wallet out of her purse. Evans, who's a nurse, left it in a private office in the Tanner Clinic. "You're trusting until something like that happens to you and then you're not anymore," Evans says.
In the surveillance video you can see Evans' legs as she walks out of the office to make a phone call. She unknowingly passes the thief on her way out. "I didn't even know I passed her. She looks like anybody else would look like," she explains.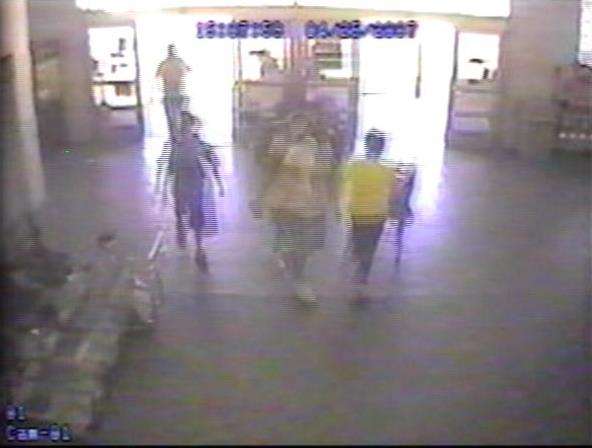 Video shows the woman covering her face while she leaves as if to avoid the cameras. Evans' wallet with credit cards, ID and a social security card is tucked under her shirt.
Asst. Chief Greg Krusi of the Clearfield Police Department says, "She looked like she knew what she was doing." Police say the suspect first cashed a portion of a $1,000 check at a Clearfield credit union. She immediately went on a shopping spree at two Layton stores, including Wal-Mart. The woman charged about $1,000 on Evans' credit cards. Evans says, "That was the hardest part--watching her buy all that stuff with my money."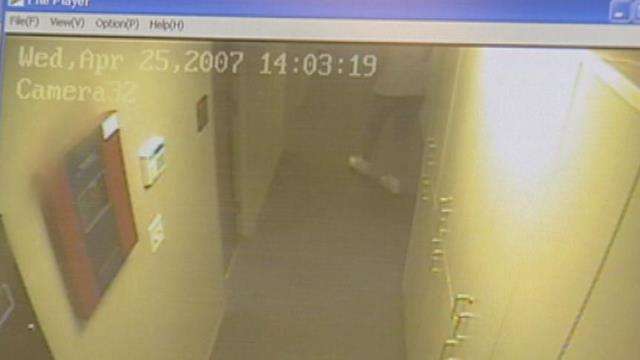 Police want people to watch the video closely. The suspect is shopping with a child who looks to be about 10 years old. Police hope someone will recognize either of them.
Krusi says, "It's shocking to us that they would do something like this. You haul your kids around while you're ripping off other people."
The pair then left in a silver Ford Taurus with a handicap sticker.
Evans says she'll never leave her purse out in the open again. It was a lesson she learned the costly way. "It took her four seconds to steal my life from me, basically," Evans says.
Layton Police are also investigating because the first theft happened in their city. They say on the same day a purse was stolen from another clinic next door, and they think it could be the same woman.
If you have any information call Layton or Clearfield police.
×
Most recent Utah stories