Estimated read time: 1-2 minutes
This archived news story is available only for your personal, non-commercial use. Information in the story may be outdated or superseded by additional information. Reading or replaying the story in its archived form does not constitute a republication of the story.
PROVO, Utah (AP) -- Fewer children will be able to take the Polar Express train ride this Christmas season because two damaged rail cars have not been replaced yet.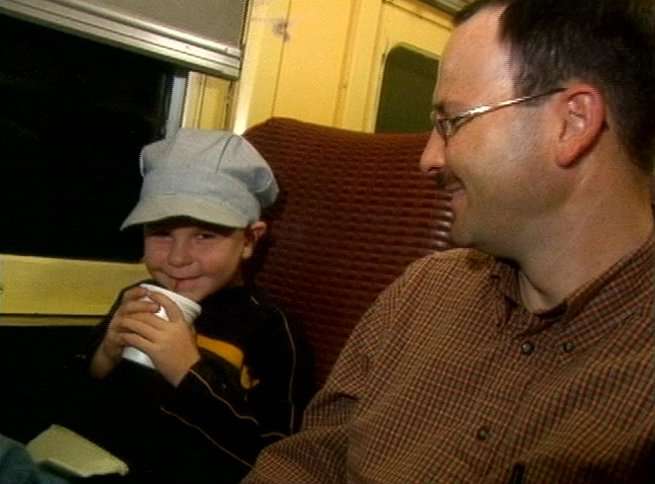 In May, a rail car belonging to the Heber Valley Historic Railroad somehow got loose and rolled down the track, smashing into another railroad car. After months of searching, the railroad has found and purchased two cars from around 1928 from the Lackawanna & Western Railroad, but they have not been delivered yet.
Without those seats, the railroad has been forced to turn away 600 riders so far, and will have to turn away at least 1,200 more, possible twice that many, depending on how quickly engineers can make the train cars serviceable once they arrive, sometime around Dec. 4, said Craig Lacey, executive director of the railroad.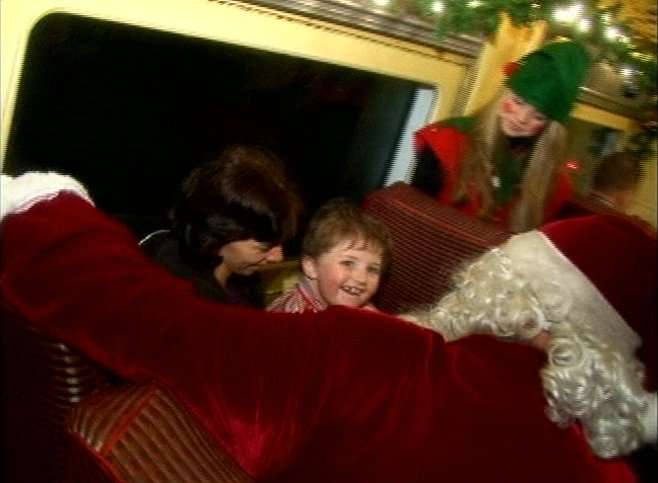 With only three passenger cars left, the railroad's annual Polar Express train ride, which sells out every year, has been pared down by 150 seats per excursion.
Many children, parents and grandparents who've come to rely on the Polar Express experience as a Christmas tradition have been left out in the cold, Lacey said.
"People who have done it in years past want tickets and when they can't get tickets, they get upset," said Nate McDonald, a spokesman for the railroad.
The Polar Express began its excursions on Friday, and will run twice daily except Sunday through Christmas starting on Wednesday -- and every seat is sold out, he said. There is a waiting list for seats that the railroad hopes to make available once the new cars arrive, but even the waiting list is getting long.
(Copyright 2005 by The Associated Press. All Rights Reserved.)
×
Most recent Utah stories