Estimated read time: 2-3 minutes
This archived news story is available only for your personal, non-commercial use. Information in the story may be outdated or superseded by additional information. Reading or replaying the story in its archived form does not constitute a republication of the story.
Alex Cabrero reporting A fire tore through the basement of a home in a Sandy neighborhood Saturday morning, killing the two people who were sleeping there.
There is too much damage to know for sure exactly what started the fire in the basement of the home on Sugarloaf Drive.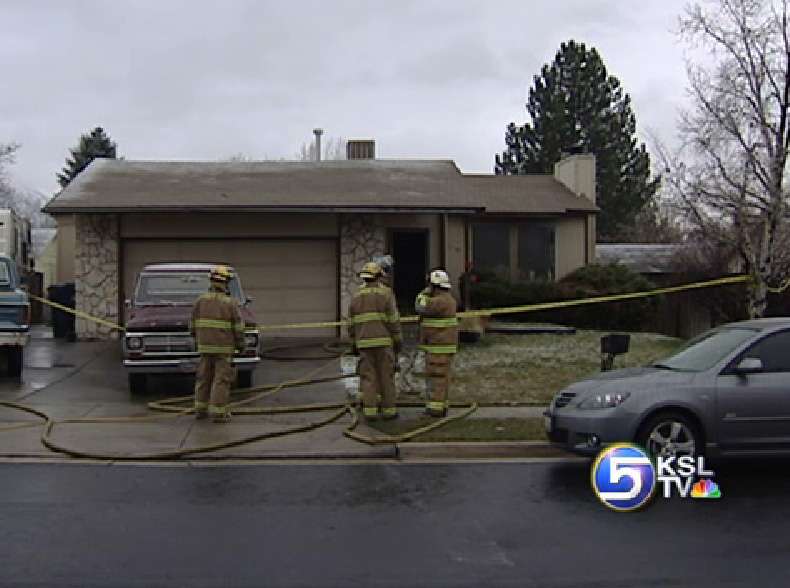 The fire is considered an accident... and family members, of course, are dealing with a terrible loss.
Brandon Smith, Victims Cousin: "Yeah, they were both great, outstanding people. See it on the news every night. Somewhere else, and now I'm right here. Terrible."
His two cousins were killed in a fire at this Sandy home. They were sleeping in the basement, exactly the spot where the fire began.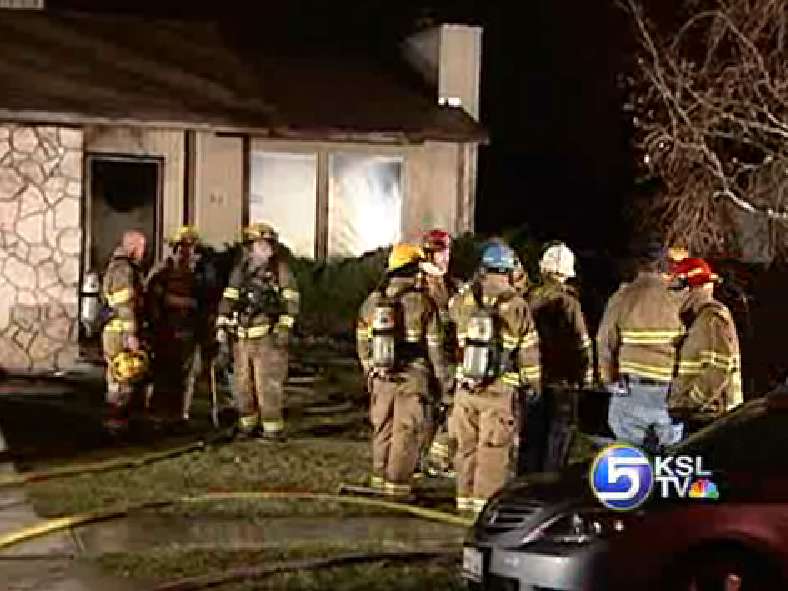 J.R. Bell, Victims Cousin: "It's still kind of shocking this is all happening."
JR Bell is also a cousin. He was here for Thanksgiving. Now instead of looking forward to Christmas, he's looking back to the good times.
J.R. Bell, Victims Cousin: "They're both just fun-loving guys.... Just had a passion for life."
The fire began at about 5 am Saturday morning. A 3rd person was in the house, but was sleeping upstairs when the fire started. He made it out to tell firefighters two others were trapped.
Mike Veenendaal, Sandy Fire Dept.: "I's the worse call you can ever get, and it's hard for the families."
Deputy Chief Mike Veenendall says it's also hard for firefighters, because during their investigation, they didn't find a single smoke detector.
Mike Veenendaal, Sandy Fire Dept.: "That's very important to have them throughout your home. Not just upstairs, but have them in your basement."
Regardless, family members now have to make other plans this Holiday season, plans they never thought they'd have to make.
Brandon Smith, Victims Cousin: "Terrible, terrible tragedy."
J.R. Bell, Victims Cousin: "Lived life to the fullest. That's how i remember them."
Investigators believe this is an accidental fire,but no matter what, the holiday season will never be the same for this family.
×
Most recent Utah stories