Estimated read time: 2-3 minutes
This archived news story is available only for your personal, non-commercial use. Information in the story may be outdated or superseded by additional information. Reading or replaying the story in its archived form does not constitute a republication of the story.
SALT LAKE CITY -- An Olympic gold medalist now in the public eye for something less positive -- DUI charges and an upcoming court date.
Steve Holcomb will appear in court for pre-trial motions in early December. His arrest, however, happened in October of 2009. Holcomb's breath alcohol test came back more than double the legal limit.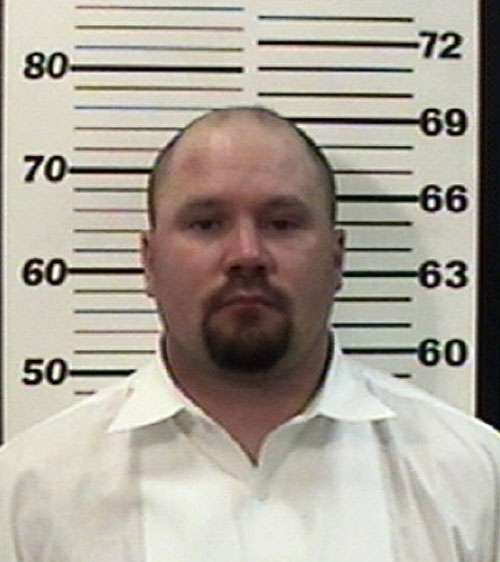 Holcomb, a native Utahn, was flying high at the 2010 Vancouver Winter Olympics after flying through the track of the four-man bobsled competition. It was the first American gold medal in that category in more than 60 years.
"It was surprisingly heavy when they put it around my neck," he told KSL after the medals ceremony. "It kind of got me a little."
But what few knew as he made that winning run was that just months before, Holcomb was arrested on suspicion of DUI in Summit County. He was pulled over during a routine traffic stop in the early morning hours of Oct. 25, 2009.
A breath test put his alcohol level at .19 -- more than twice the legal limit.
"He was transported from a county road in the Kimball Junction area to the Summit County Jail and booked in without incident," said Summit County sheriff's Sgt. Rob Bridge.
Summit County prosecutors say Holcomb has been responsible in dealing with the matter and the sides have been attempting to negotiate a plea bargain. However, county attorney David Brickey says they've reached the point where he is no longer comfortable with the terms being discussed and it is time to take the matter before a judge.
KSL reached out to Holcomb's agent, who's based in LA. He declined to comment, citing legal issues.
Holcomb's attorney could not be reached for comment.
Holcomb grew up in and around Park City and played football at Park City High School. He is scheduled to be in court Dec. 7 for a pre-trial hearing.
E-mail: sdallof@ksl.com
×
Related stories
Most recent Utah stories