Estimated read time: 2-3 minutes
This archived news story is available only for your personal, non-commercial use. Information in the story may be outdated or superseded by additional information. Reading or replaying the story in its archived form does not constitute a republication of the story.
Sam Penrod Reporting A Utah man who fought in Iraq is another step closer to standing trial for his girlfriend's murder. Walter Smith is accused of killing her just months after she gave birth to the couple's twins.
The defendant was found to be competent to stand trial today, but a big issue in this case is post-traumatic stress disorder (PTSD). Does Smith suffer from it, and if so, was it a factor in the homicide? Or, as many of his supporters believe, did the PTSD cause him to confess to something he didn't do?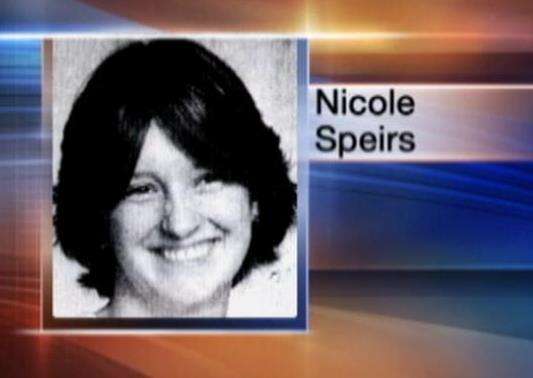 Walter Smith remains in jail, where he has been since December, after police say he confessed to being responsible for his girlfriend's death. He has undergone mental evaluations which now clear the way for him to be prosecuted for the murder of Nicole Speirs.
Prosecutor Gary Searle says, "He was evaluated by two doctors, and both doctors came back and found him competent to stand trial or at least proceed in the case."
Nicole Speirs died inside a home in Tooele in March of 2006. She was found dead in the bathtub. At the time, her death was ruled an unexplained drowning. Smith later came forward while he was a patient at the VA hospital. His defense believes the case is based solely on that alleged confession.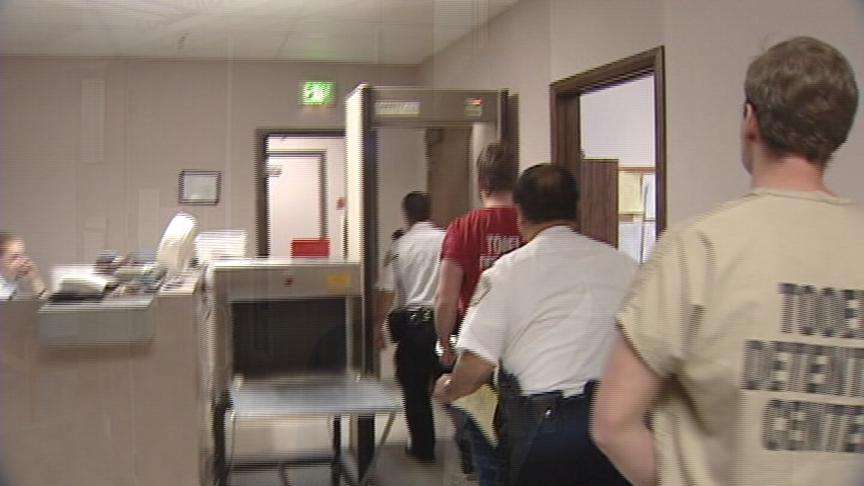 Matthew Jube, Smith's defense attorney, says, "There really wasn't sufficient evidence to charge at that point and really the confession is what everyone is hanging their hat on. We believe there are problems with that, given my client's background and condition as well."
Walter Smith saw combat in Iraq, and many people who know him believe he suffers from PTSD as the result of his military service. Since the charges were filed, investigators exhumed Speir's body for another autopsy to gather more evidence in the murder case, but their best evidence remains what Smith told police.
Searle says, "The confession is absolutely critical, and obviously he has his own view of the legitimacy of it; and we have another point of view, and that's going to be argued out in court at some point."
The case now moves to a preliminary hearing in July when a judge will decide if there is enough evidence for a trial. After that, the defense plans to argue that Smith's confession should be thrown out.
×
Related links
Most recent Utah stories